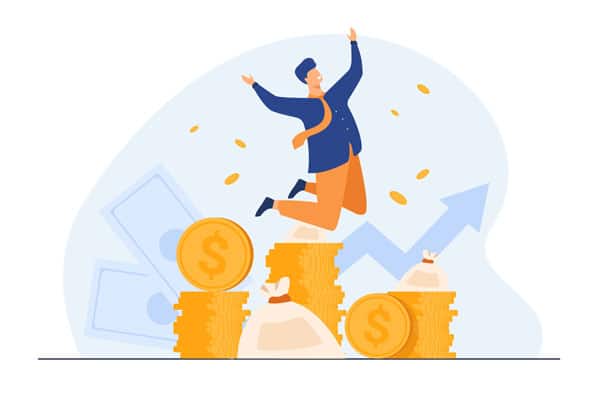 A leasing payment offer has been put in place to help our customers finance their digitalisation project at their own pace. The aim of this offer is to encourage customers to benefit from using our product rather than give us their money, and to modernise and innovate. With the help of one of our partners, all of whom are years-long industry experts, our clients benefit from tailor-made scalable offers, through term-specific rents, saving them having to resort to their own funds or to borrowing. This allows them to remain competitive while preserving their cashflow. At the end of the financing period, you will be offered several alternatives, depending on the strategy you opt for.
The benefits of Iagona financing

Iagona has been a major player in digitalisation for over 30 years, with recognised and innovative French know-how in the digital signage and digital terminal sector.
By opting for Iagona, you can expect the very best to digitalise your establishment!

Finance according to your needs and at your own pace.

Digitalise without counting the cost
Successfully complete your digitalisation project for your point of sale or your establishment.

Preserve your cashflow and allow yourself more freedom.

Digitalisation means helping protect the environment, improving your CSR scores.
Leasing allows you to finance a project that is important to you at your own pace by spreading out your payments. Iagona's financing plans range from 24 to 60 months. By leasing rather than buying, you can manage investment costs rather than a short-term expense. This means that you have access to innovative, state-of-the-art equipment in real time.

Iagona financing gives you access to a comprehensive package including our equipment and service without having to worry about additional costs.

Iagona's financing plan is environmentally friendly, with old equipment collected for recycling. Only keep what you need.
Iagona offers a range of services with high added value
Iagona has been designing digital solutions for over 30 years and draws on the expertise of its R&D department based in France
Iagona is a software publisher and develops its own business software as well as specific customer applications. It also has its own SCRUTIS fleet monitoring solution. Iagona's solutions are continuously updated according to needs and user feedback
Iagona helps its customers with the use and implementation of terminals and digital signage solutions in agencies or points of sale
Iagona offers a range of services guaranteeing the functioning of solutions throughout their life cycle, from on-site hardware maintenance to software maintenance and electronic payment management etc.
Your leasing offer with Iagona
Let's think through your digitalisation project together