Digital signage and kiosks for
Companies
The era is digital and the digitalisation of companies is in full swing. Iagona has been a pioneer in this field and its innovative technological solutions meet the most demanding requirements of companies in the broadest sense of the term -SMEs, companies in all sectors, industries, factories-. Have you taken the step?
A more agile communication
Digital signage is a powerful communication tool. It not only enhances the image of your company to your external targets – customers, partners, visitors – but also and above all, to your internal target, your employees.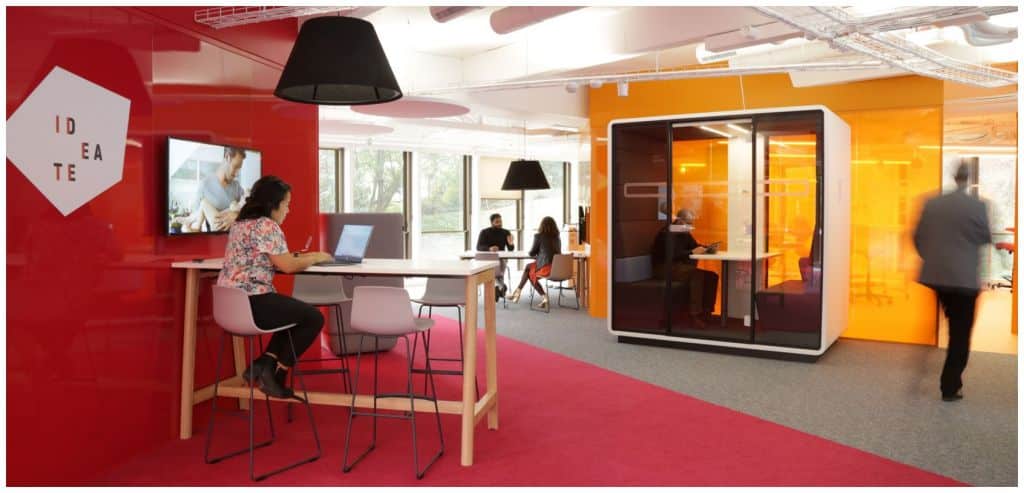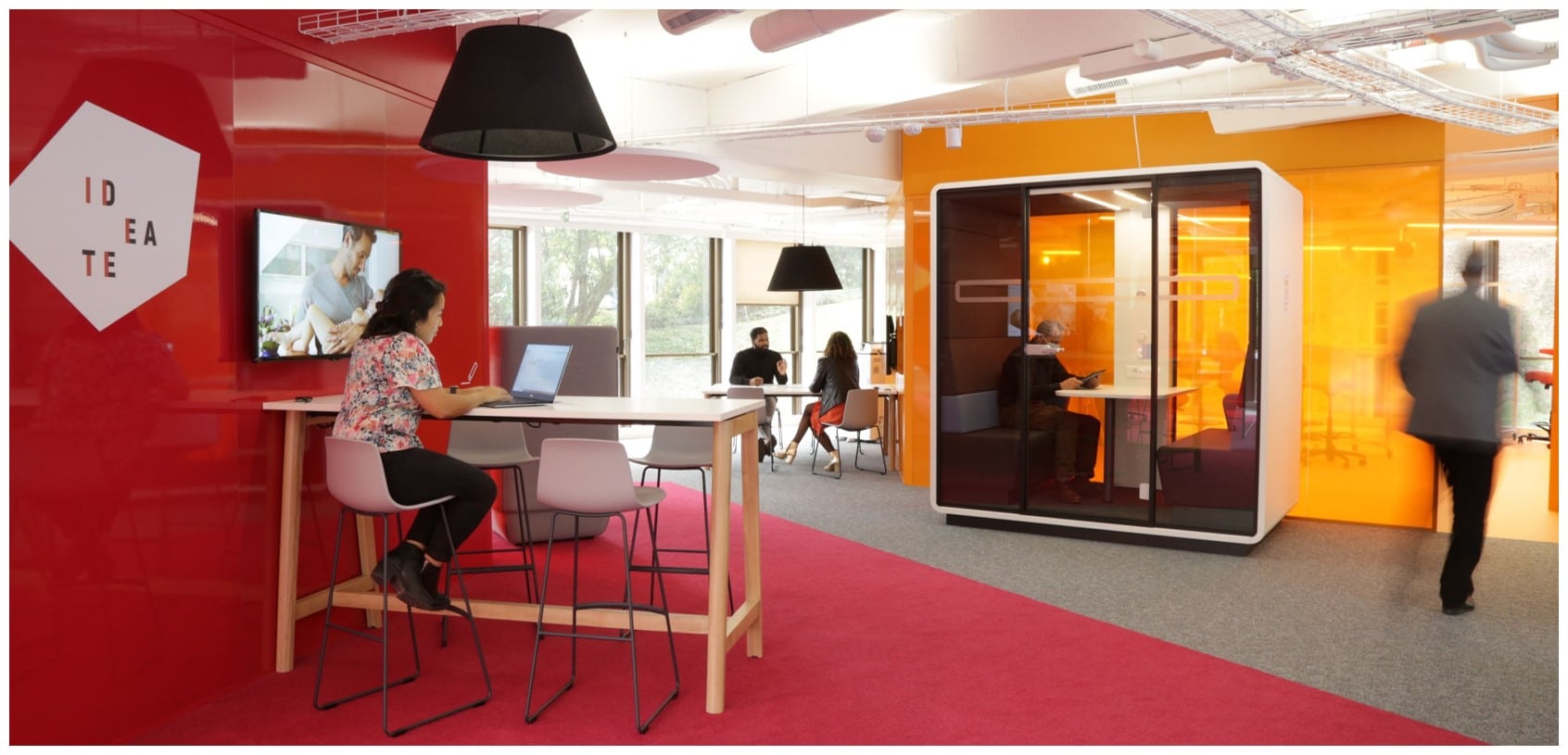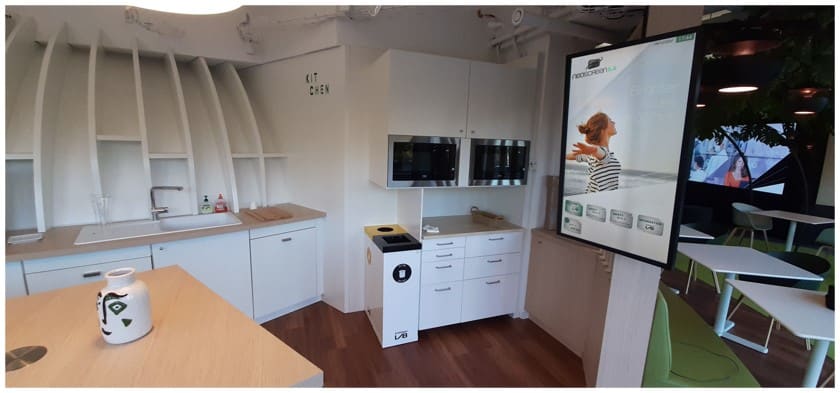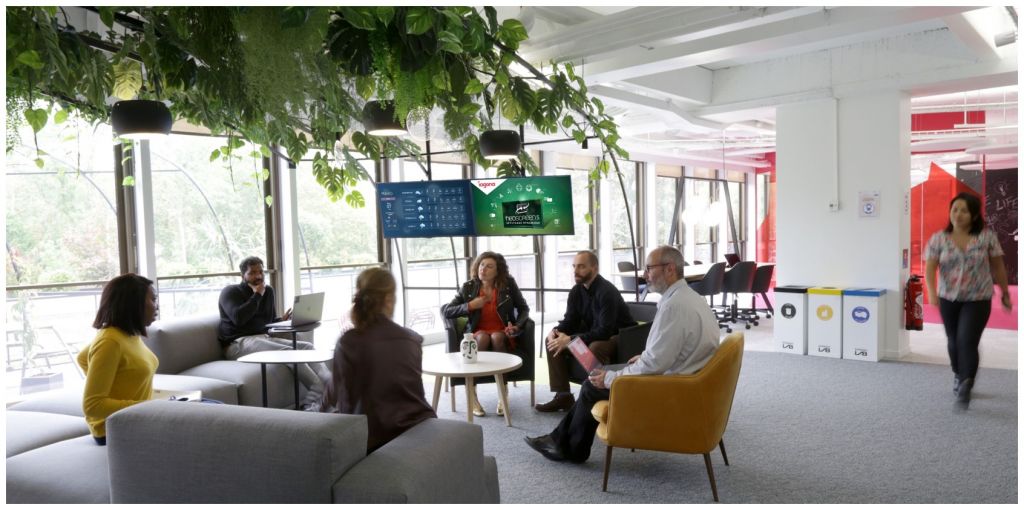 Improving reception & communication with digital signage
First impressions are the ones that stick, so the first contact is crucial. Implementing a strategy that includes the right tools to improve the reception of visitors to your premises is an added value.
The physical reception, the care taken in the layout of a reception area, a waiting room, meeting rooms are all proof of a company's excellence.
The same goes for providing personalised and engaging content that puts all visitors at ease before a sales meeting or job interview.
Internal communication: switch to digital signage
Our digital signage media bring visibility and relief to your external and internal communication and accompany you in the daily life of your company.
Transmit key information about your company
Develop cohesion within your team
Encourage synergies between departments
Unite all employees around common events or values

Reconnect with your employees through engaging internal communication. Flexible and responsive, a digital signage system is easily updated in real time via an intuitive content management interface. It is an element that encourages transparency and information sharing. Easily find official press releases, agendas for upcoming events, information from the ESC, upcoming projects and industry news.

Use the latest technology
With digital signage, broadcast photo and video content, quizzes, feeds from social networks… Easily inform about new arrivals, upcoming internal company events…

Simplify everyday life inside your business
In break rooms, corridors, production areas, digital signage displays production or activity measurement indicators in real time, sales results, traffic, weather, number of vehicles available for deliveries, etc. Signage tool to guide employees, room reservation system, concierge service, its limit is your imagination!
The features of our digital signage software best suited for communication

Digital signage software par excellence developed nearly 15 years ago and regularly updated by the Iagona R&D team.
Scalable and powerful, Neoscreen enjoys an intuitive interface that allows it to be used from any Internet browser,on all types of digital signage products, single or networked screens, totems and interactive kiosks.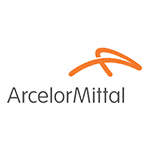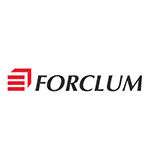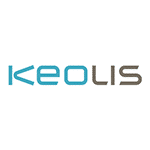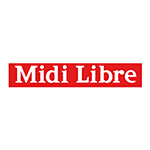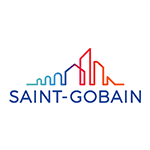 Neobox, professional digital signage solutions on one or more screens
A true professional digital signage solution, the Neobox is an industrial PC that can manage one or more screens. Available in several versions, these solutions are developed according to the needs of our customers.