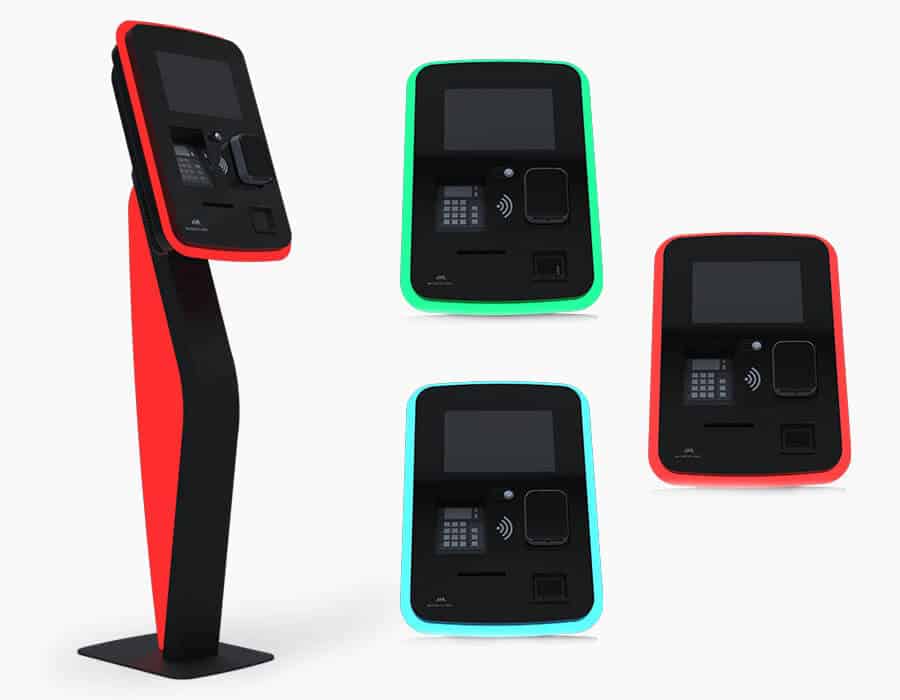 Unparalleled high performance
MK-Lite has been conceived to integrate the latest payment advancements and allows to broaden digitalization for point of sales. The MK-Lite is the smallest self-service payment machine on the market. The screen is large enough to view restaurant menus and order, pay bills, and purchase additional services. This solution is the ideal cash register accessory to offer a greater availability and to decrease customer waiting time in line.
Modern and multi-fonction
The MK-Lite is designed for card, contact-free, and mobile payments.
Mk-Lite is fitted with an optical code and bar code reader to facilitate the identification process and it can manage your customer loyalty programs.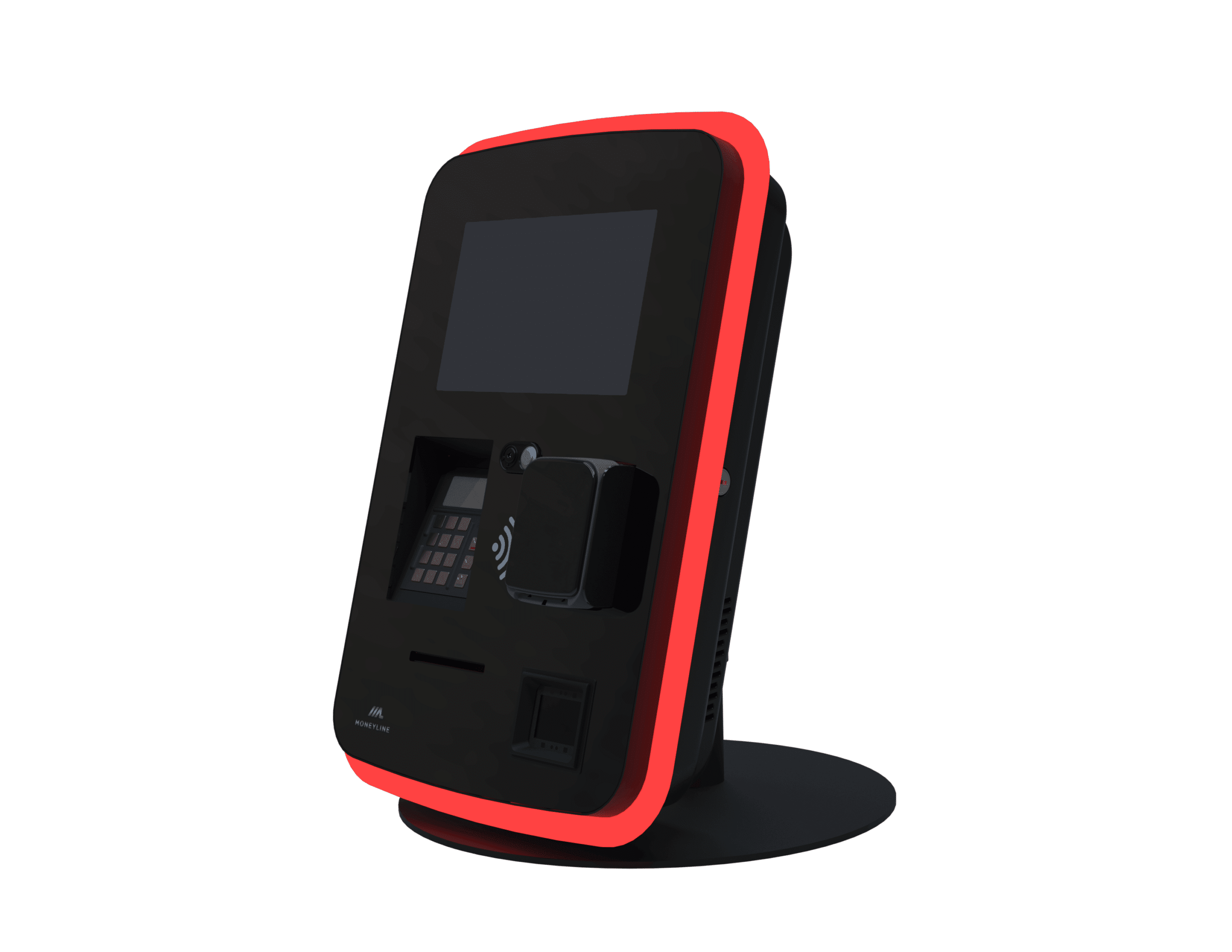 A refined and space-saving design capable to adapt to all point of sales.
The MK-Lite cannot be missed thanks to its LED lighting available for the 3 versions; stand, wall fixture, and table stand.
Discover the MK Lite in 3D