Monitoring software for ATM fleets
ScrutisWeb is a secure solution for the monitoring of ATM fleets (for banking or retail) accessible from any browser. ScrutisWeb helps you to proactively monitor your ATMs and reduce your response time if there is a problem. ATM fleets can include all cheque deposit machines of a banking area as well as all the payment terminals in a restaurant chain.
They automate routine download tasks to optimise the functioning of ATMs, provide information on the availability rate and generate statistics, facilitating problem analysis and troubleshooting in particular.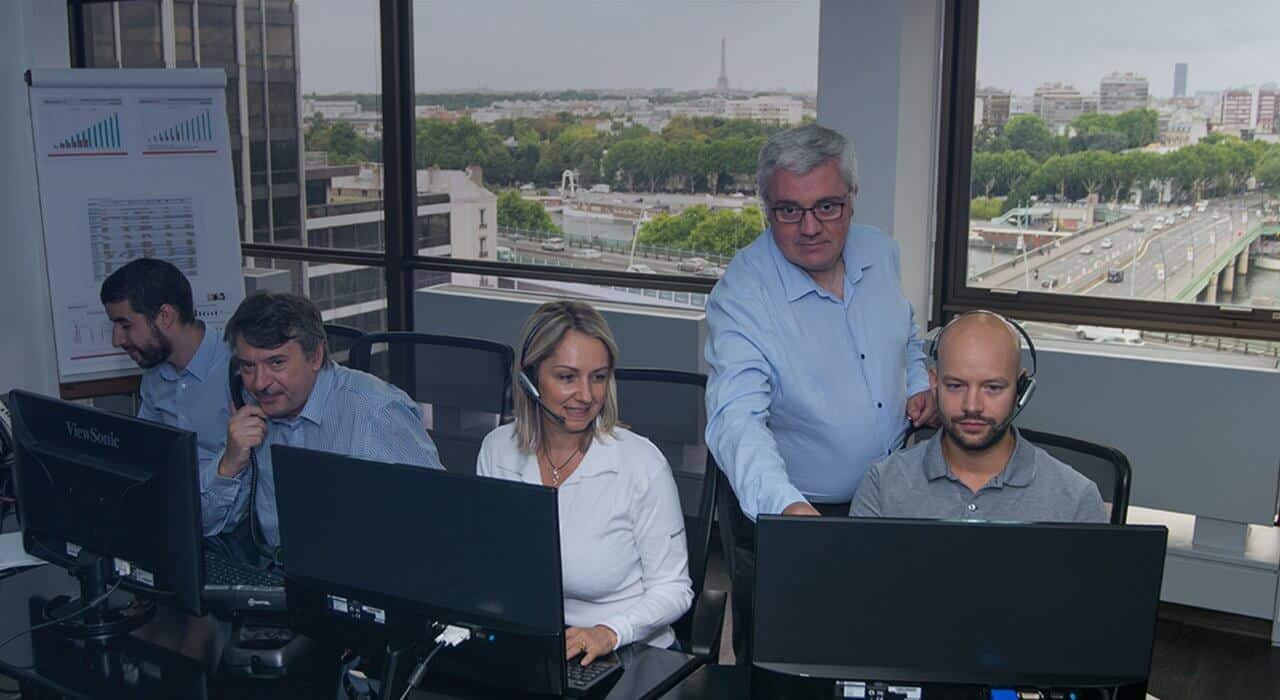 Iagona has provided its customers with a remote monitoring tool that allows them to control, monitor and therefore secure their ATM fleets in real time. A remote monitoring agent is assigned to all Iagona ATMs so that customer service is pro-active, to check that they are working properly and to prevent malfunctions. Any software or hardware issues are immediately reported and corrective action is taken.

The constant monitoring carried out by our agents provides us with information on:
The system status of the terminals, including ATM use and memory consumption etc.
Connection controls, including monitoring, web services and banking services
Analysis of the activities of the business application
Monitoring the hardware present in our ATMs allows us to detect common issues:
Printers: low paper alerts, jamming, out of paper, open cover etc.
Bank card reader: banking service unavailable, jamming etc.
Document/cheque/voucher scanners: jamming, empty ink cartridge etc.

The interface gives us direct access to the following commands:
Reboot a terminal or a fleet
Reset a component
Shut down a terminal or a fleet
Modify data remotely
Optimise functioning
Anticipate breakdowns
Characterise breakdowns and call-outs
Increase the availability of ATMs
Bring about call-outs more quickly
Increase user satisfaction
Provide an accurate and permanent operating report
Generate statistics based on key indicators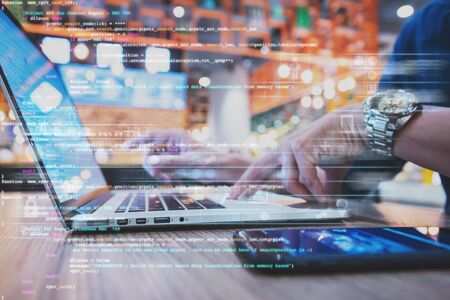 A differentiating communication function
ScrutisWeb allows you to broadcast marketing messages from its management interface. This feature gives you added visibility among your customers. Real-time broadcasting enables instant responses for the dissemination of your offers or news. Your screens are no longer passive; they attract attention and are optimised when not in use. More dynamic than information posters, the digital signage on your ATM screens will make your communication more impactful. Personalise your reception screens with targeted messages to make your customers more receptive.
An optimised monitoring service
Fleets grouped into groups and subgroups
Profiles defined according to each type of machine in the fleet
Real-time display of the status of the ATMs using coloured icons
Display of the configuration details of each monitored ATM
Remote control: reboot, device reset and switch to maintenance etc.
Updates to software versions
Downloading of historical files
Data conversion for generating statistical reports
Automatic sending of an email alert in case of a malfunction
Automatic connection to the maintenance management tool or ticketing tool
The ScrutisWeb console allows you to send and receive files, reset a device or reboot an ATM remotely.
The management interface provides an intuitive view of out-of-service ATMs: its icon and the reason why it is out of service are shown in red, providing a quick view of the status of a fleet.
The list of fleets can be easily configured to optimise management.
The automatic email function notifies contacts of any change in status and sends a daily status report of ATMs or the result of scheduled tasks.
ScrutisWeb can generate statistical reports to help you in your analysis.
You have a project or wish to receive more information,