Cheque and voucher processing software
The NeoScan software suite enables the automatic processing of cheques and vouchers directly from the remitter. All cashless documents can be processed by our software solution, such as service vouchers, holiday vouchers, gift vouchers and lunch tickets.
NeoScan Suite generates TLMC files (TLMC is the French acronym for 'remote transmission of magnetic lines on cheques') that comply with banking standards and can be interfaced with your ERP system. To facilitate acquisition, our tabletop scanner endorses single or multi-recipient cheques and vouchers – a feature developed for the needs of property managers in particular.
Our tabletop scanner coupled with the NeoScan software suite allows professionals to scan their cheques and vouchers and/or prepaid vouchers. Once scanned, the TLMC file is generated and transmitted to the depositor's bank so they are cashed more quickly. By automating previously manual operations, you make the best use of your resources.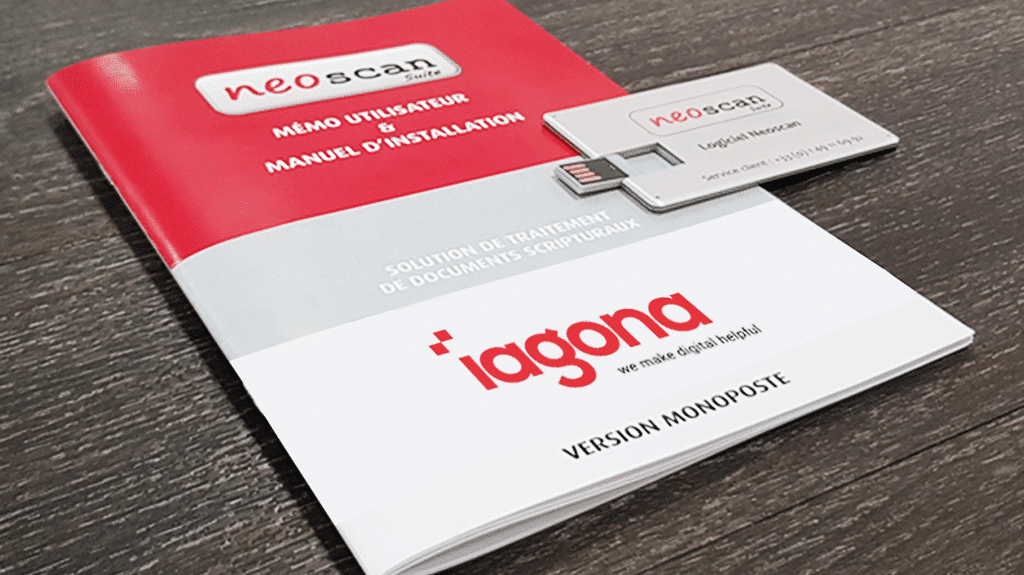 TLMC is a simple solution that automates the processing of cheques and vouchers you receive from your customers. Indeed, account crediting is accelerated with the remote transmission of a cheque or voucher image file to your bank alongside your paper remittances.
Our NeoScan suite software will retrieve the images of the cheques or vouchers scanned by our NeoScan cheque and voucher scanner and generate the TLMC file to be sent to your bank.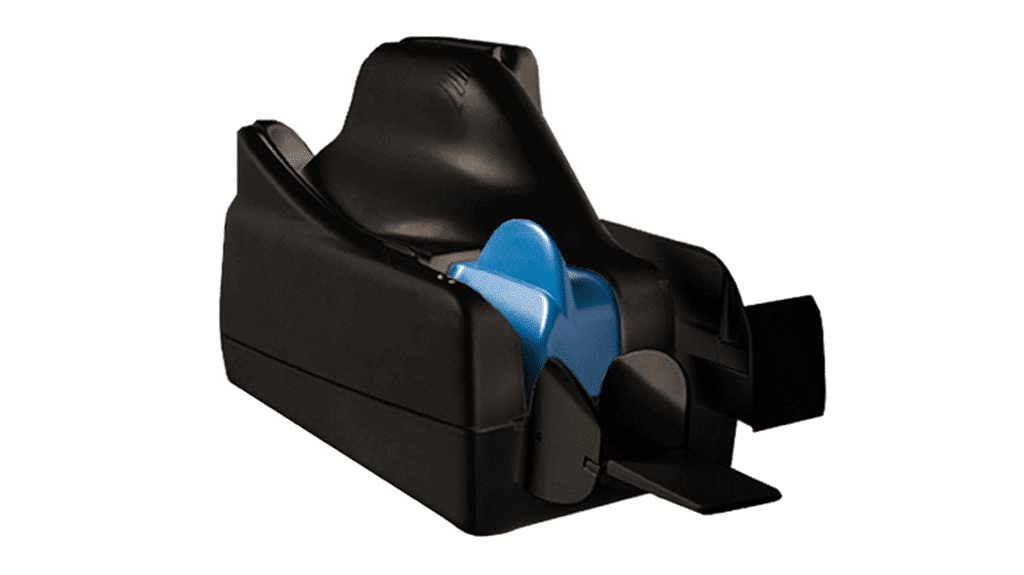 When you use our NeoScan tabletop scanner together with our cheque and voucher processing software:
You save time and money by automating manual data entry tasks
You build up an accounting tracking file
You secure the recording of your cheques and vouchers

REDUCED COSTS:
Better use of resources
Less costly archiving of cheques and vouchers
Guaranteed return on investment

MORE EFFICIENT:
Accelerated bank remittance process
Reduced cheque and voucher cashing time
Optimised cashflow

DATA SECURITY:
Guaranteed traceability
Minimisation of errors
Automated digital archiving of data
Records the magnetic line on the cheque or voucher

Scans all available information on the cheque or voucher

Takes a picture of the cheque or voucher

Adds the endorsement to the back of the cheque or voucher

Prints the information you have defined

Processes the files received from the scanner
Generates a TLMC file
Provides access to a management interface
Compiles the information present on cheques and vouchers
Groups remittances by accounting entry
You have a project or wish to receive more information,