MK3080 – Payment kiosk that accepts cash and cards
The secure digital kiosk that accepts cash and cards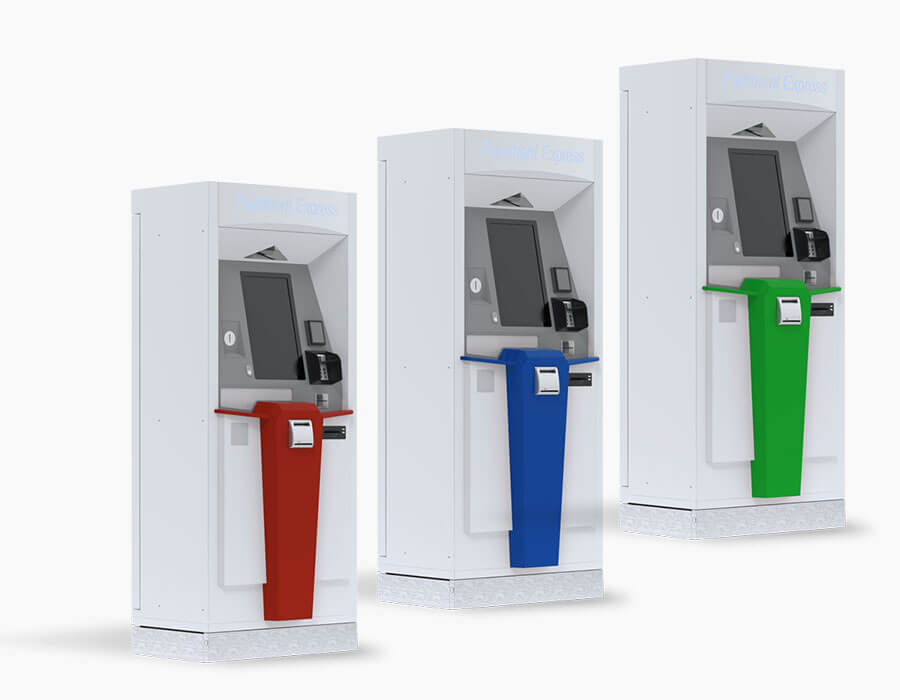 The reference digital kiosk
The MK3080 kiosk was designed with and for the most demanding of our customers that need payment solutions. Its internal safe­-box ensures security and can be associated with a money collection service to avoid the handling of cash by employees. Its ergonomics are optimised thanks to its 19 inch touch-screen which also makes it a useful communication tool.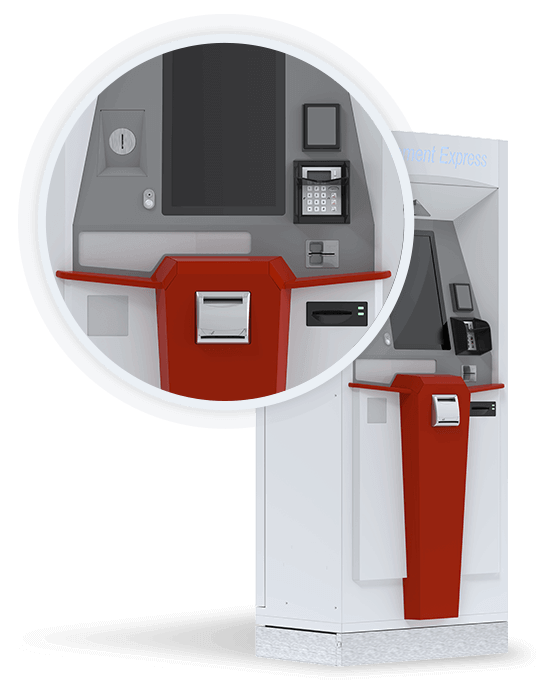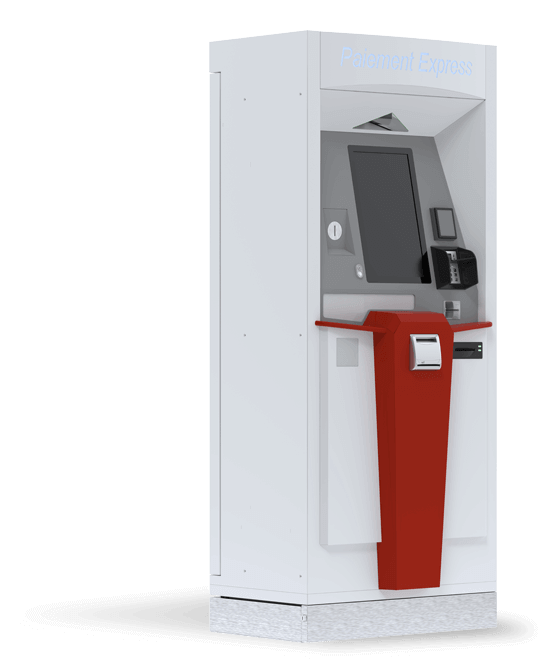 A progressive multi-payment solution
The MK 3080 provides a wide range of possible configurations. It accepts all types of payment, and can also function with different currencies. It is fitted with a bank-note recycler allowing it to give change in coins or bank-notes. Its optical scanner allows it to associate transactions with a document, such as a travel ticket or an invoice bearing a bar-code or QR-code.
Discover the MK 3080 in 3D