Digital signage and kiosks in the
Industries

Many sectors of activity such as the hotel and restaurant industry and tourism have switched to 2.0 communication: digital signage and digital kiosks are tools for making this digital transition.
Improve your communication
Digital signage in industry allows you to broadcast key information, in real time, at the heart of the manufacturing chain by connecting to production, supply or logistics management systems.
This data exchange allows you to communicate accurately across all your production sites, regardless of their geographical location.
Digital signage is becoming an essential communication tool for broadcasting:
Production indices
Upcoming audits
Industrial performance
Maintenance operations
Reminder of safety instructions / safety objectives
Institutional communication
It can be volumes to be produced, volumes manufactured, volumes remaining to be manufactured…. In your connected plants,l'affichage dynamique digital signage transforms information and makes it more attractive, more accessible and more visible.
Digital signage unites teams by promoting rewarding results or internal events. It reinforces the values of belonging to a group when production sites are geographically dispersed.
By opting for digital signage, communication departments are taking up the challenge of communicating in real time to all employees, whether they are on production lines or in the head office, communications from management, human resources, finance, R&D, methods, etc.
A more agile communication with Neoscreen
Our Neoscreen digital signage software is configurable to allow central or local management while ensuring the following objectives:

By displaying production and performance indicators or communications from the head office on the site's screens.

By making information more accessible to operators, for example by displaying technical recommendations (production sheets) or quality recommendations in front of workstations.

By immediately disseminating warning messages, safety instructions and upcoming maintenance operations to your production staff.
Iagona installs equipment in many production sites and is able to guarantee technically proven indoor and outdoor equipment in addition to installation and maintenance services.
As a reminder: digital signage generates 10 times more eye contact. This means that your communication will be more easily remembered by your employees. In fact, the memorization rate is 52% for a message displayed on screens (compared to 10% for paper posters).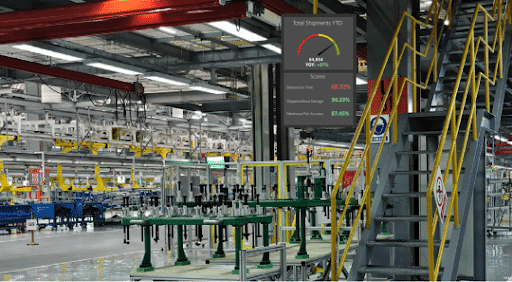 Digital signage and touch kiosks are the key to your change

In 2020, 72% of employees were dissatisfied with the way their company communicated with them.
Would you like to find a digital solution to improve your internal communication?
Many tools exist, but be careful to choose the ones that are best suited to your needs. Digital kiosks are particularly useful when used in conjunction with digital signage.

Update your internal communication
Decorate your break room

Communicate information internally

Boradcast the company's objectives/results

Update the display

Display information in real time and to all sites

Boost your teams with dynamic content

Change your traditional methods
What we propose is to change your traditional methods (paper notice boards for example) in favour of more visible and therefore more effective digital solutions.
Placed in strategic locations, screens and touch terminals allow you to vary the information: photos, videos, slide shows, etc.
Alternating communication formats is eye-catching. This gives your messages a dynamic and attractive image.

Self-access touchscreen terminals are easy to use and intuitive. Touch technology is creating a new way of communicating within professional spaces. You can display interactive guides for your prospects and a map of your sites for easy orientation.
It is also possible to display security instructions on the screen of the kiosks and to ask for digital consents on secured sites.
By choosing an Iagona digital touchscreen kiosk, you will provide a better experience for your employees and visitors. Digitalization increases the interactivity of your space.
The features of our digital signage software best suited for communication

Digital signage software par excellence developed nearly 15 years ago and regularly updated by the Iagona R&D team.
Scalable and powerful, Neoscreen enjoys an intuitive interface that allows it to be used from any Internet browser,on all types of digital signage products, single or networked screens, totems and interactive kiosks.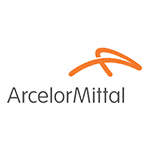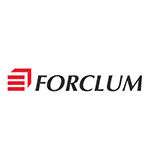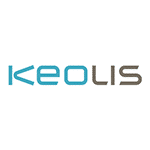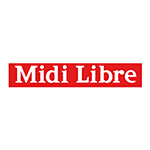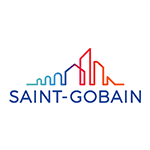 Neobox, professional digital signage solutions on one or more screens
A true professional digital signage solution, the Neobox is an industrial PC that can manage one or more screens. Available in several versions, these solutions are developed according to the needs of our customers.