Digital Signage and kiosks
for healthcare professionals
Dynamic display systems in the healthcare sector

"Prevention is better than cure" – All health professionals agree on the importance of prevention. Digital signage in a doctor's office, a medical analysis laboratory, a hospital, a private clinic or an EHPAD (old people's home) makes it possible to provide important reminders about protective gestures and physical distance to avoid contracting viruses and other contagious diseases.
The dynamic display can relay information campaigns or broadcast messages specific to the health establishment. It is also a means of raising awareness and reminding people of health instructions or general screening information.
For health professionals, it is important to be able to take advantage of modern tools to energise health institutions. Modernising the medical sector allows for a better experience during a visit or hospitalisation. In addition to fulfilling other missions, digital signage is also a great tool for health prevention.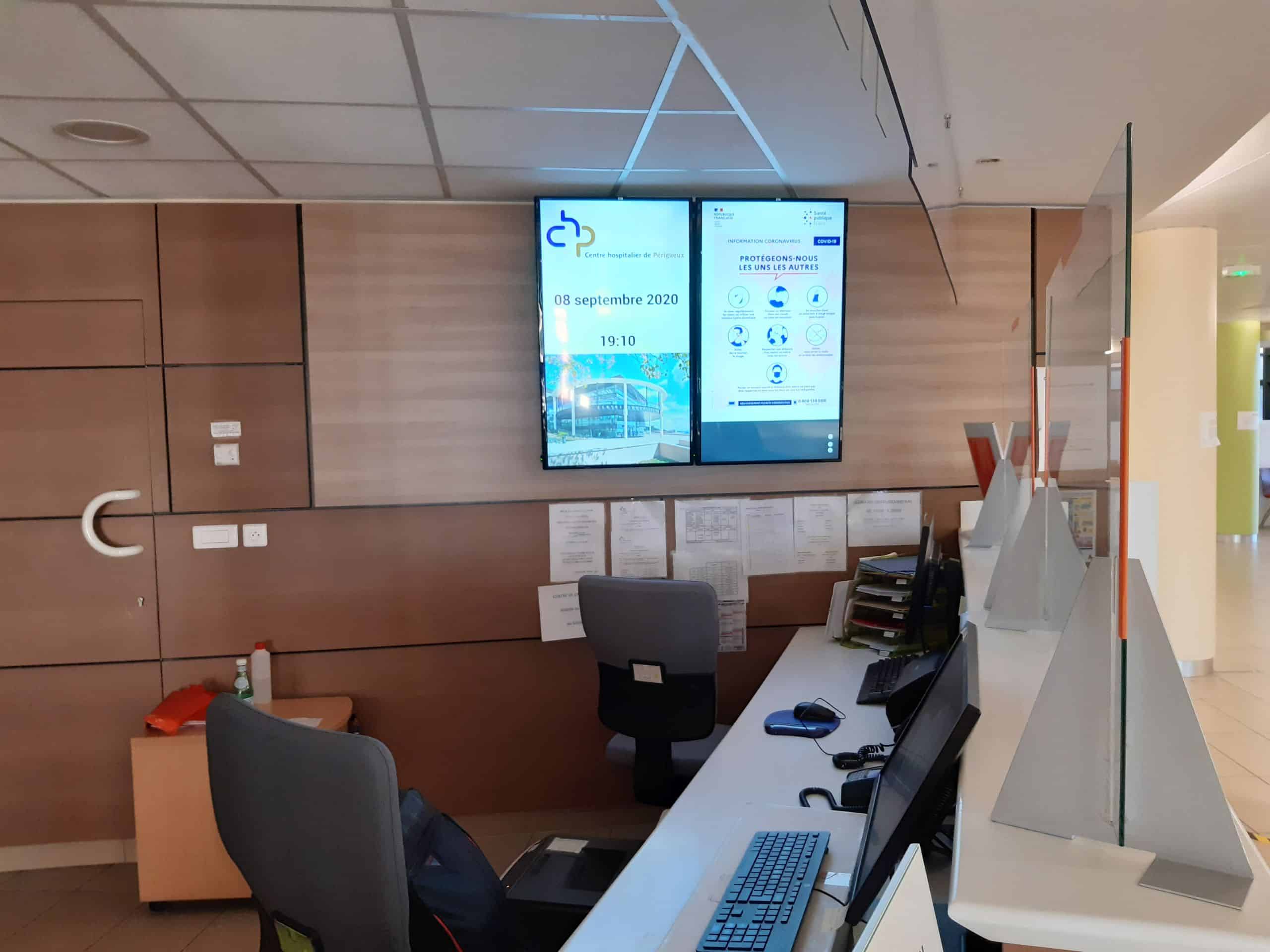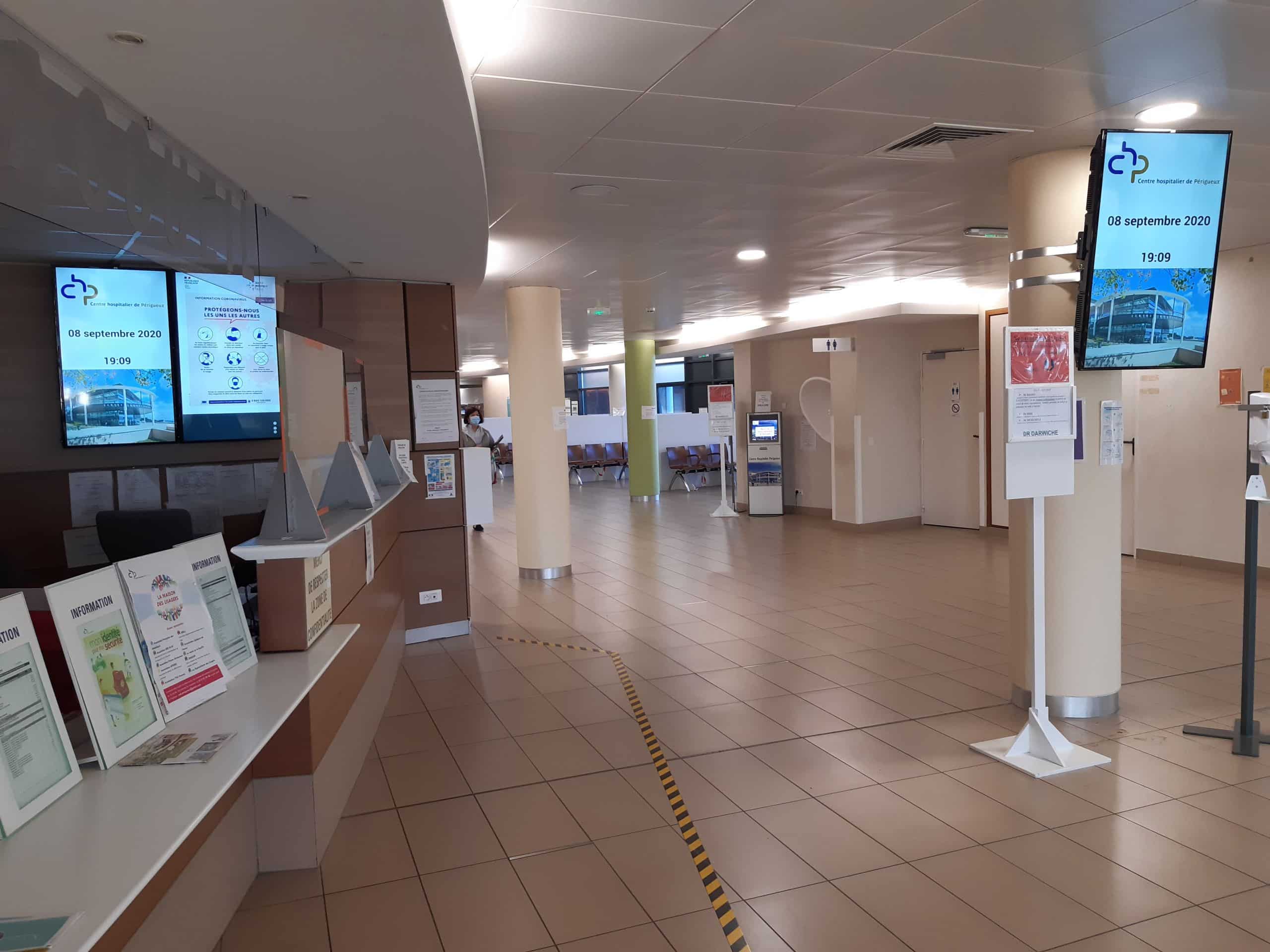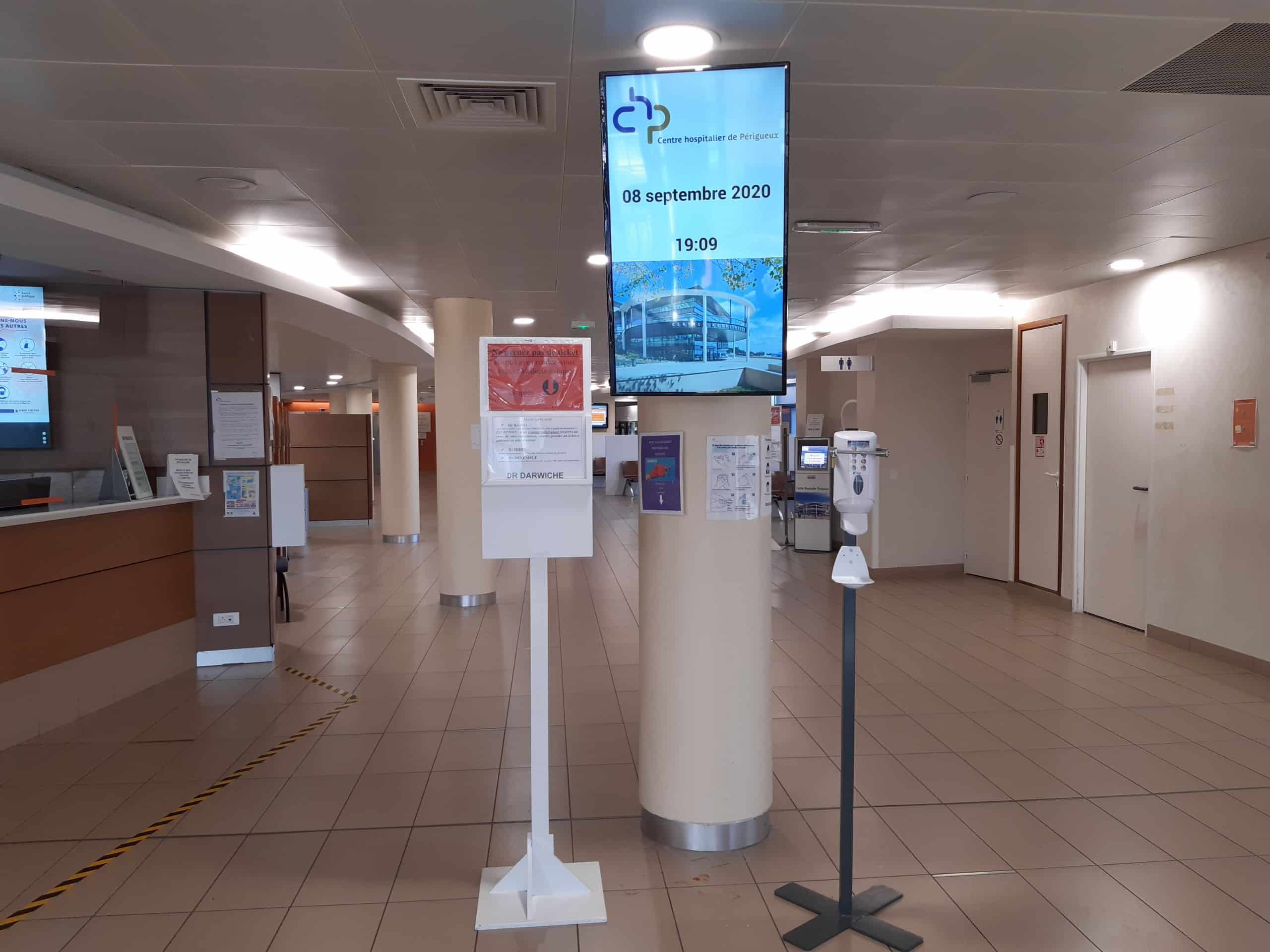 The potential of dynamic displays for the medical sector

In the healthcare sector, as well as being able to respond to the need for hygiene information, dynamic displays can be used in many different ways depending on your needs and where they are located within your establishment.
Boosting the relationship between the resident and the EHPAD

Dynamic communication is particularly appropriate for nursing homes because it adapts not only to the audience but also to the places where it is broadcast. Offering digital signage in nursing homes is a way of showing kindness to our elderly by providing them with a user-friendly and accessible broadcast, without any effort. For more information, see our article.
Modernise spaces to make them
more agreeable
Dynamic displays also make reception areas more agreeable. Often such spaces seem cold and unwelcoming. Communication supports can help to deal with this.
Receiving and guiding patients or visitors

It is not always easy to find your way around a large healthcare establishment (hospital, clinic, etc.) or indeed finding any hospital ward can be complicated for a patient or visitor who must go there for the first time. The hospital can therefore use dynamic display screens or digital orientation signs to receive and guide patients or visitors. The latter can also adjust their function depending on the availability of medical staff. Staff will thus be more free to respond to what is really needed of them.
Use content to reduce
percieved waiting times

Waiting is often a source of anxiety or dissatisfaction for patients. All healthcare professionals are well aware of this problem. Whilst schedules are difficult to adjust, managing queues with dedicated software can optimise registration and reduce perceived waiting times. Dynamic displays combined with entertaining content are a great solution for waiting rooms. Occupying the attention of visitors or patients will reduce the sense of anxiety felt by many in hospitals or during consultations. This will make it easier for healthcare professionals to get on with their jobs.
Make the work of medical staff easier
Dynamic displays are a powerful tool for making it easier for medical staff to do their work. They can use them to find out which doctors are present or which treatment rooms are available. It is also an effective way to inform patients before or after their appointment.
Guide visitors/patients to the various wards

Reinforce the effectiveness of your communication actions
Dynamic displays are a very powerful communication vector. They are just as useful for internal communication with patients/visitors as for external communication or even communicating with staff. The message is often better assimilated and this kind of tool will effectively modernise the healthcare establishment's image.
Discover our MK Med terminals at the Saint-Lô Memorial Hospital
Caution, the interview is in French
The function of our dynamic display that are best suited for healthcare professionals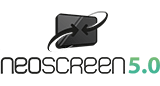 NEOSCREEN
To create and display your whole multimedia content,
however and wherever you like !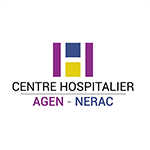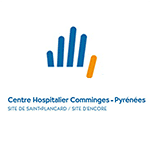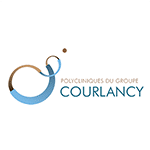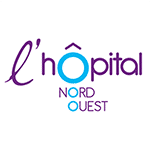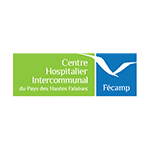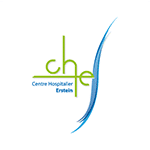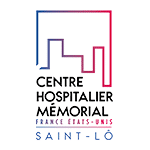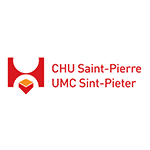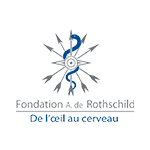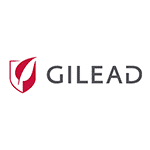 Are you looking for efficient solutions to facilitate the work of your patients and visitors and optimise your reception area?
Iagona offers a wide range of interactive touch terminals to equip health establishments and nursing homes.
Digital reception desks (without admission for visitors), which show where the various services are located for easy orientation.
Digital admission terminals, allowing you to register, make appointments, complete a file, update your health insurance card, make a pre-admission, and make a payment. Not forgetting the possibility of printing files and scanning documents.
Digital helpful is technological innovation at the service of all, for a better care of patients and visitors.