Innovative
digital
solutions
For Iagona, digital technology fulfils its potential when it is combined with design ethics that make it simple, identifiable, beautiful and reliable. This is how we can make digital useful.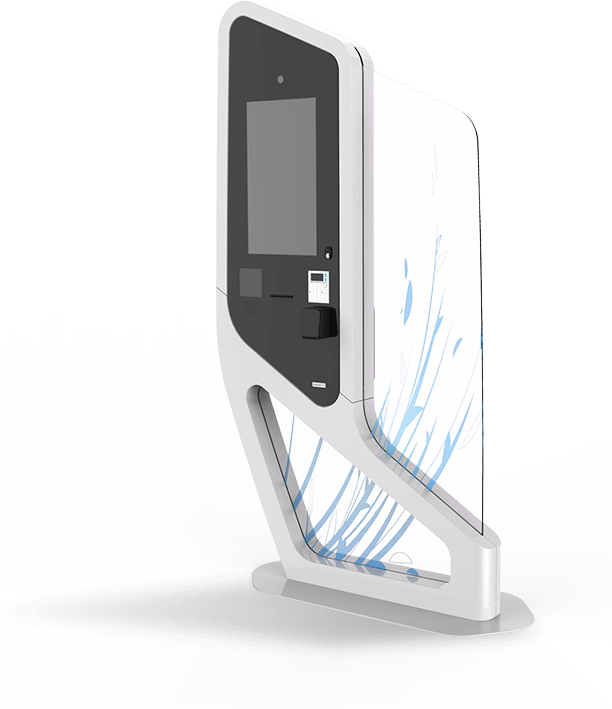 From 11 to 14 February, Iagona will be present at the ISE in Amsterdam. Download your free invitation and come see us!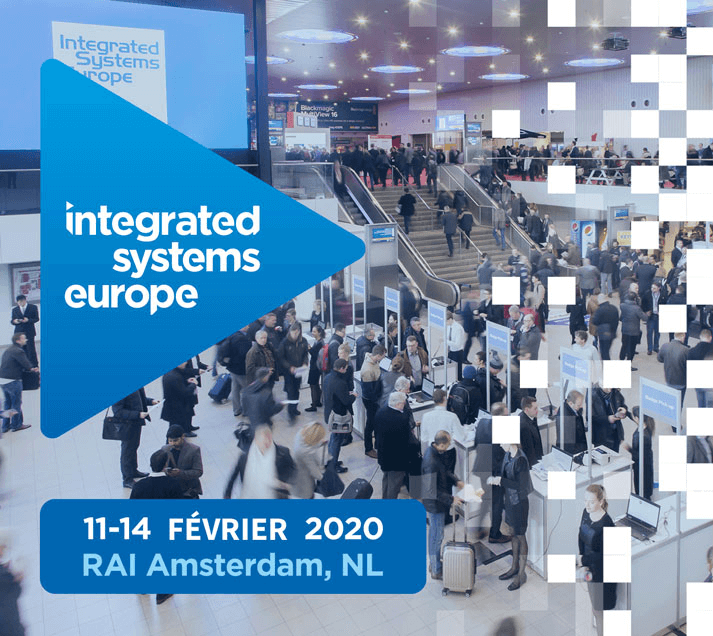 Designing and installing intelligent solutions adapted to suit the needs of our customers

Iagona is the combination of terminal and dynamic display system experts from Moneyline and Cube Digital Media into a new company with a new brand name.
Iagona continues the spirit of invention of Moneyline, Cube Digital Media and Intellicast, working together to construct digital experiences in real-world locations and making them as easy to use as possible.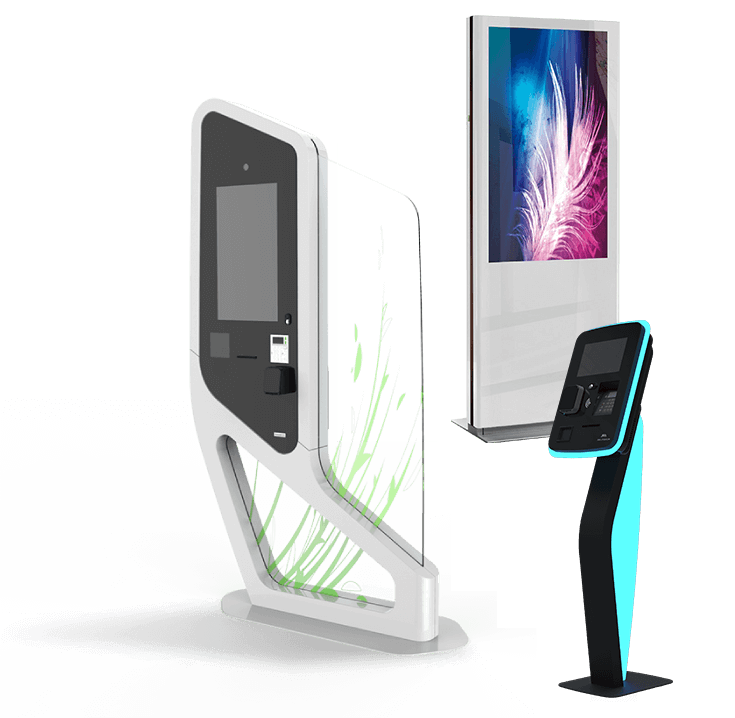 dedicated members of staff
In 2018 the label attribution committee gave us the 'Design Observer' Label for our work on the "MK Evo". The 'Design Observer' is a French design award which seeks to spotlight business and design talent. We were also honoured to be included in the 2018 'Lift off to the Stars' short-list, which sets labelled companies against each other to identify 2018's most noteworthy design.


Iagona staff operates with agile techniques.
The prime quality of our design office is its reactivity in the development of new products, both for standard production models or bespoke customer projects. In addition to technological innovation we have recently added design innovation as part of an ambition to add an aesthetic aspect to our products and thus stand out further in the industry.
Today, Iagona's ambition is to be more than just an innovative company. It is above all a company with strong values. This is why it has set up a global mindset: PACE. The history of the Iagona Group has been written by the bringing together of entities, brands, services but also men and women.
The challenge today is to strengthen the feeling of unity, to preserve, with growth, our strengths, our DNA.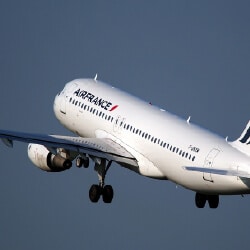 The Air France KLM Transavia Group uses MK3080 passenger baggage excess charge payment terminals.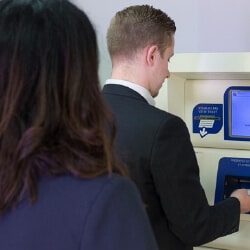 The Crédit Agricole Group, pioneers in the digitalisation of the customer experience, decided to provide its customers with innovative cheque deposit solutions.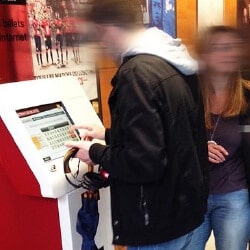 To reduce waiting times for its customers, the FNAC decided to install ticket machines in their shops.