Iagona acquires Intellicast
Iagona has reached a new level of growth by acquiring all the share of Intellicast via its holding. 
The historical shareholders of Intellicast also become shareholders of this holding company and of the new group thus created.

Iagona, a major player in digital signage, will now offer a full range of hardware and software solutions for the digitalization of the customer journey.
The new group has 120 employees, and a turnover of EUR 40 million, making it a key player in the dynamic display sector.
An acquisition to meet a wide spectrum of digitization needs
This new acquisition allows Iagona to expand its portfolio of software, products and services, capable of meeting broad needs for digital transformation and improvement of the user experience.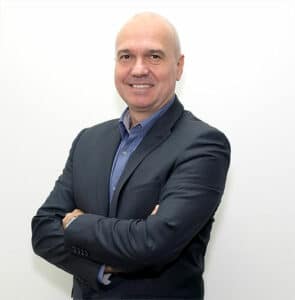 The acquisition of Intellicast reaffirms our ambition to offer a complete range of hardware and software solutions for the digitalization of the customer journey
Pascal HERMANDESSE
President of the Iagona Group

Iagona, a major player in the dynamic display sector
By relying on Intellicast markets, Iagona is giving itself the means to position itself as a key player in the dynamic display sector. The new group will be able to cover all sectors of these activities and the needs of future customers with a positioning on complete solutions.
This new service, particularly dedicated to retail and advertising agencies, will supplement the specific applications intended for reception, reservation, orientation, sale, subscription, issuance of certificates, etc.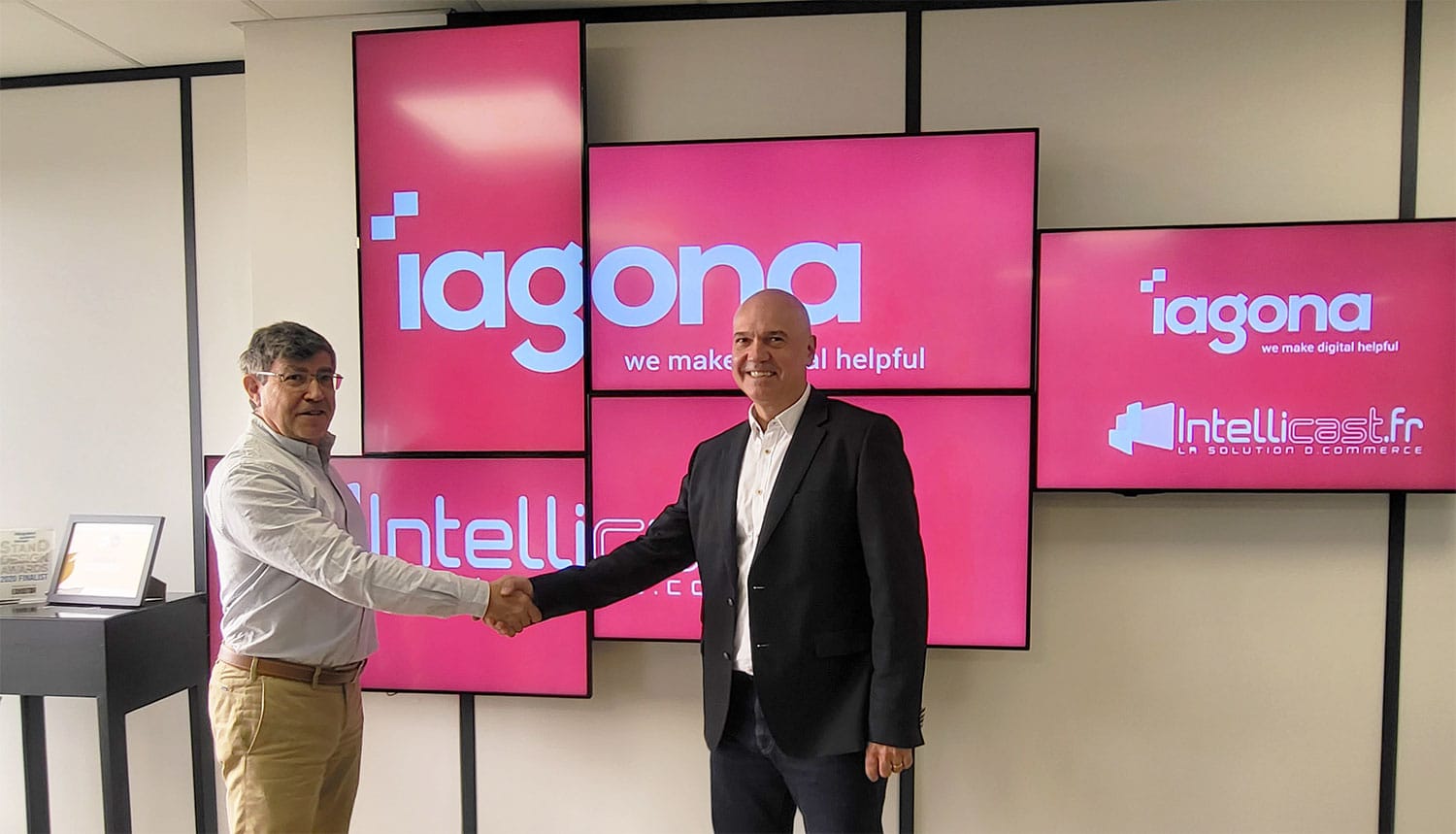 The reinforced commercial coverage of the French territory will allow the group to gain in specificities and proximity, to better meet the wider expectations of customers and prospects. The newly formed group is expected to reach revenue of 40 million euros, with 120 employees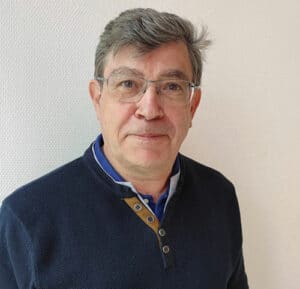 By joining the Iagona group, we are becoming a key player in the digital signage sector
Rémi SCHNEEGANS
Dirigeant d'Intellicast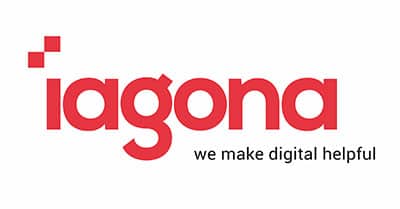 Iagona is a leader in software and digital solutions that are increasingly deployed in the banking, retail, healthcare, and government sectors. Iagona is recognized for its expertise in improving the customer and patient experience. With more than 30 years of experience in software publishing, manufacturing of ATMs and self-service terminals, Iagona initiated a diversification strategy by investing in digital signage solutions in 2018.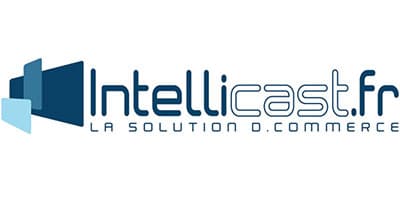 Intellicast is an integrator of digital solutions connected to points of sale. For more than 20 years, Intellicast has established itself as a reference on the market, with more than 90,000 devices connected and maintained in France. Intellicast notably has additional material skills that will enable the group to develop and produce certain screens and LED panels.
Some of Intellicast's realizations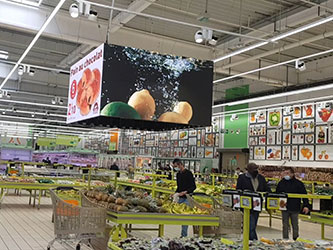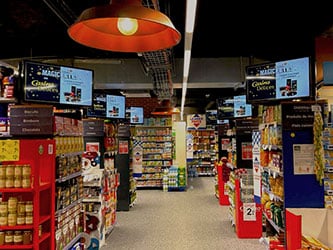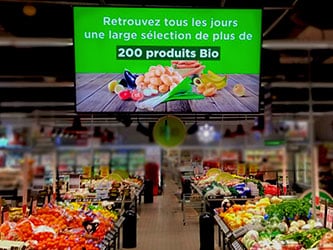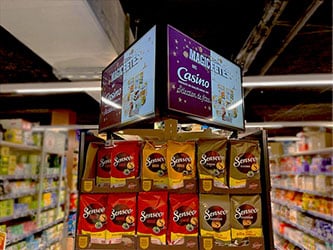 Participants in the operation:
Intellicast: Rémi SCHNEEGANS, Claude LEVY, Joaquim DA SILVA
Legal advice: LC Avocats (Laurence CALLAMARD)
Iagona Group: Pascal HERMANDESSE, David GENTIL, Didier LERAY, Pablo FERNANDEZ, UI Investissement (Antoine BERTIN), BPI France, IRD Gestion, IDF Capital
Legal advice: Orsan (David SEBBAN, Clara PAETZOLD)
Financial Due Diligence: Grant Thornton (Frédéric ZEITOUN, Tanguy GUILBAUD)
Agent Banks: Société Générale (Erkan SUER, Marie CABANILLAS, Starley ANTOINE)
Others Banks: Crédit Agricole Ile-de-France (Alex DE FOUGEROUX), Banque Populaire Rives de Paris (François GOLHEN), LCL (Yoan BOITON-MARGANT)