Press release Brink's and MoneyLine Banking Systems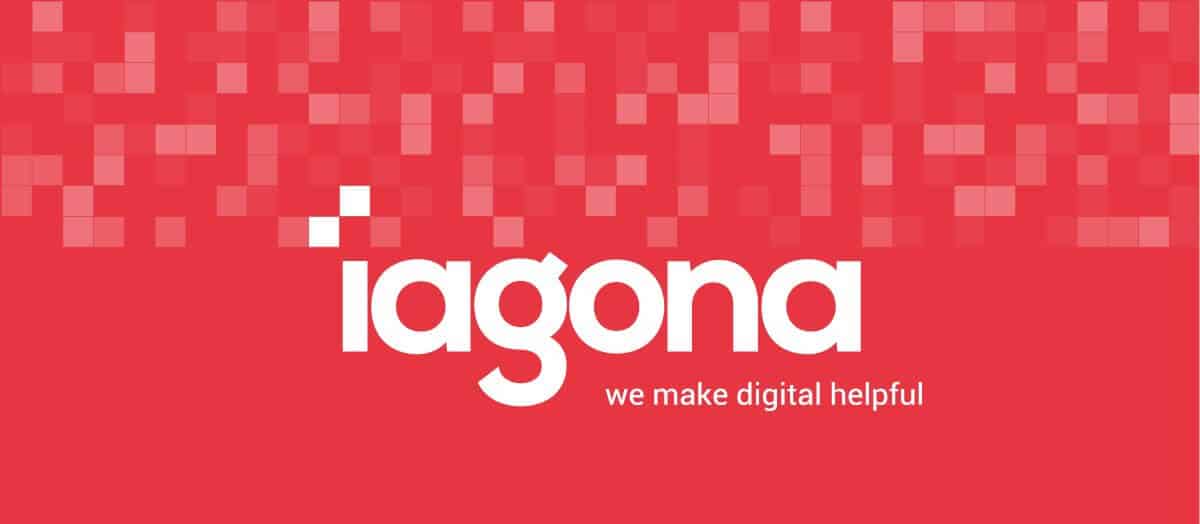 CompuSelf Deposit, Brink's innovative and secure cash deposit solution
The result of an exclusive partnership between Brink's France and MoneyLine Banking Systems, CompuSelf Deposit offers retailers the option to deposit their cash in an envelope using self-service banking.
Discover your self-service solution in a bank branch in the form of a cash deposit machine.
This solution improves the customer experience thanks to:
Extended deposit times
Reinforced security (20 seconds per deposit of 300 notes)
Multi-mode identification by account number or QR code
Digitalisation of the remittance preparation via a mobile application which generates the QR code.
With CompuSelf Deposit, Brink's provides banks with a turnkey offer which is independent of trust operators. It includes:
The provision of ATMs
Technical and financial monitoring
Hardware and software maintenance
Integration into the bank's information system enabling credit on demand
For almost 30 years, MoneyLine Banking Systems has been adding value to the management of electronic transactions and developing global automated solutions for transactions and document processing with high added value. Our range of intelligent machines is designed for the banking sector (cheque processing solutions, secure cash deposits and other day-to-day transactions) as well as for the retail sector (ticketing, payment for services and identification). MoneyLine Banking Systems also provides its customers with solutions maintenance and hotline support.
Iagona is a French company that capitalizes on more than 30 years of expertise in digitalization, accompanying the ambition, transformation and success of its customers in the digital era. As a recognized expert in the banking, commerce, administrative and health sectors, Iagona is positioned as a trusted partner capable of managing projects in their entirety.
Iagona offers automatic banking machines, digital payment terminals, reception desks and digital signage solutions.
Iagona is also a software editor and provides installations, maintenance of its solutions and hotline support.
With more than 65 employees spread over our 2 main sites in France, Iagona will achieve a turnover of more than 20 million Euros in 2020.