The Crédit Agricole uses Moneyline solutions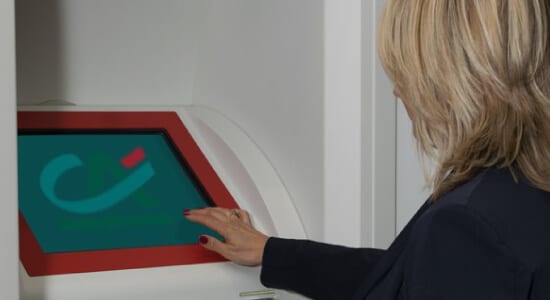 The Crédit Agricole group decided to provide its clients with innovative cheque deposit solutions designed to specifically to fit with their branches.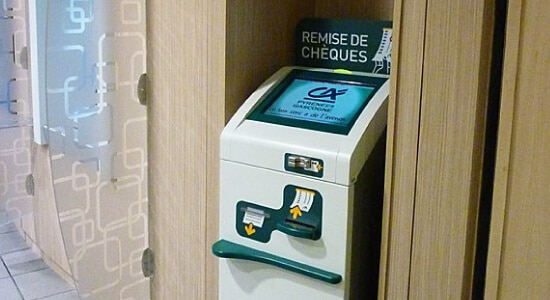 Moneyline was able to adapt to suit the specific branches layouts and propose digital cheque deposit solutions adapted to the required processing volumes.
Moneyline solutions are now present in more than 70% of Crédit Agricole branches. Moneyline's complete range of banking kiosk is currently listed in the national Crédit Agricole catalog. All of their banking kiosks were replaced in 2017 as part of a major branch renovation program.
A few examples :
Crédit Agricole Ile-de-France is renewing for the third time its Moneyline terminal park (more than 800 terminals in service today) with S2 and S3 terminals.
Crédit Agricole Nord de France is renewing its check deposit kiosks (more than 200 kiosks in service today).
« Our customers are very attached to the self-service cheque deposit kiosk that allows for a very fast credit.
The possibility of connecting Moneyline kiosks to our new NICE information system makes it easier to identify customers and allows us to offer printing services highly appreciated by our customers. »