An innovative digital solution to facilitate the management of leisure centers
To improve the reception within your leisure base while helping your staff in their daily tasks, it is possible to install an Iagona digital kiosk to alleviate the influx of visitors.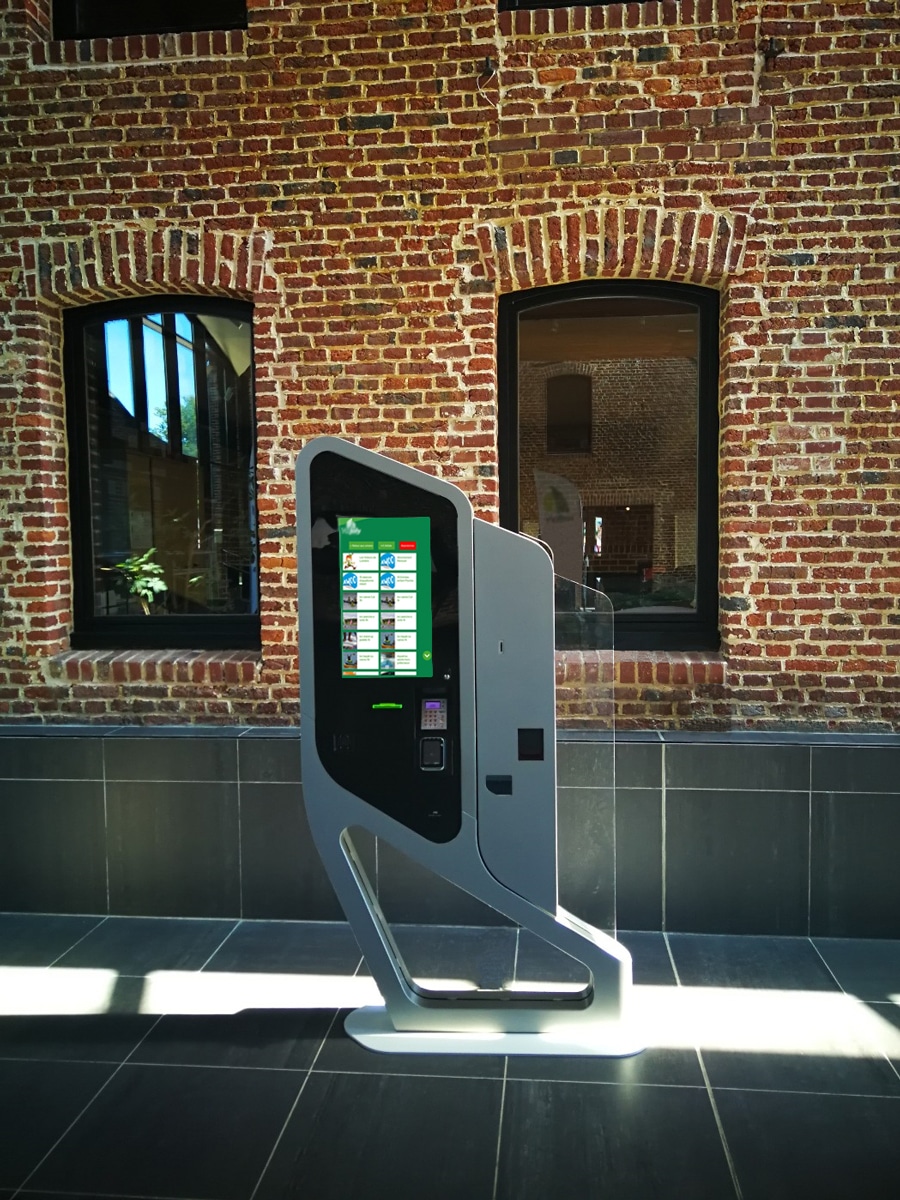 What are the functionalities of an MK Evo kiosk in a leisure center?
Iagona has developed a digital kiosk dedicated to leisure areas and amusement parks. This kiosk makes queues run more smoothly during busy periods by relieving the load on traditional ticket counters. The MK Evo digital kiosk is multi-functional, allowing not only to broadcast information on activities but also to book a leisure activity or buy a ticket. Visitors benefit from faster service.
Here are some of the features of the MK Evo kiosk
Communicate on the leisure area by promoting different activities: swimming pool, spa, canoeing and kayaking, equipment rental…
Provide detailed information on schedules, fares, minimum age…
Consult the availability of activity niches
Simply book and pay for an activity
Print your ticket or a reservation form
Iagona terminals are made in France, CE certified in France, with an integrated payment terminal that meets the requirements of the bank card EIG.
The MK Evo kiosks have an integrated and approved bank terminal securing your customers' purchase transactions and interfacing with your checkout software.
All these functionalities allow you to improve the quality of reception of your leisure base and to increase the satisfaction of your customers.
Why equip yourself with an MK Evo kiosk?
Iagona has equipped its MK Evo kiosk with the latest digital technologies to meet the specific needs of leisure spaces. The MK Evo is not only resistant to intensive use but also benefits from a modern and attractive design.
The MK Evo kiosk is equipped with an HD screen ensuring a latency-free response time for the greatest pleasure of users. Our team of developers is able to offer custom software development to fit your current system.
Iagona is a French company created in 1988, composed of more than 65 dynamic employees who are experts in their field. We have always manufactured our products in France. Rest assured that the quality of the product ordered will be irreproachable.
All our bollards are CE certified, a standard that protects you in case of damage. Iagona has deployed more than 24,000 solutions (kiosks and digital signage solutions). We also rely on a network of more than 400 technicians ready to intervene at your point of sale.
With Iagona, you have an unparalleled service:
Software support provided by our own developers for interfacing with your management software
Our own delivery, commissioning and training service
Embedded software for remote maintenance
A Hotline based in France with expert technicians
A repair workshop in France for hardware maintenance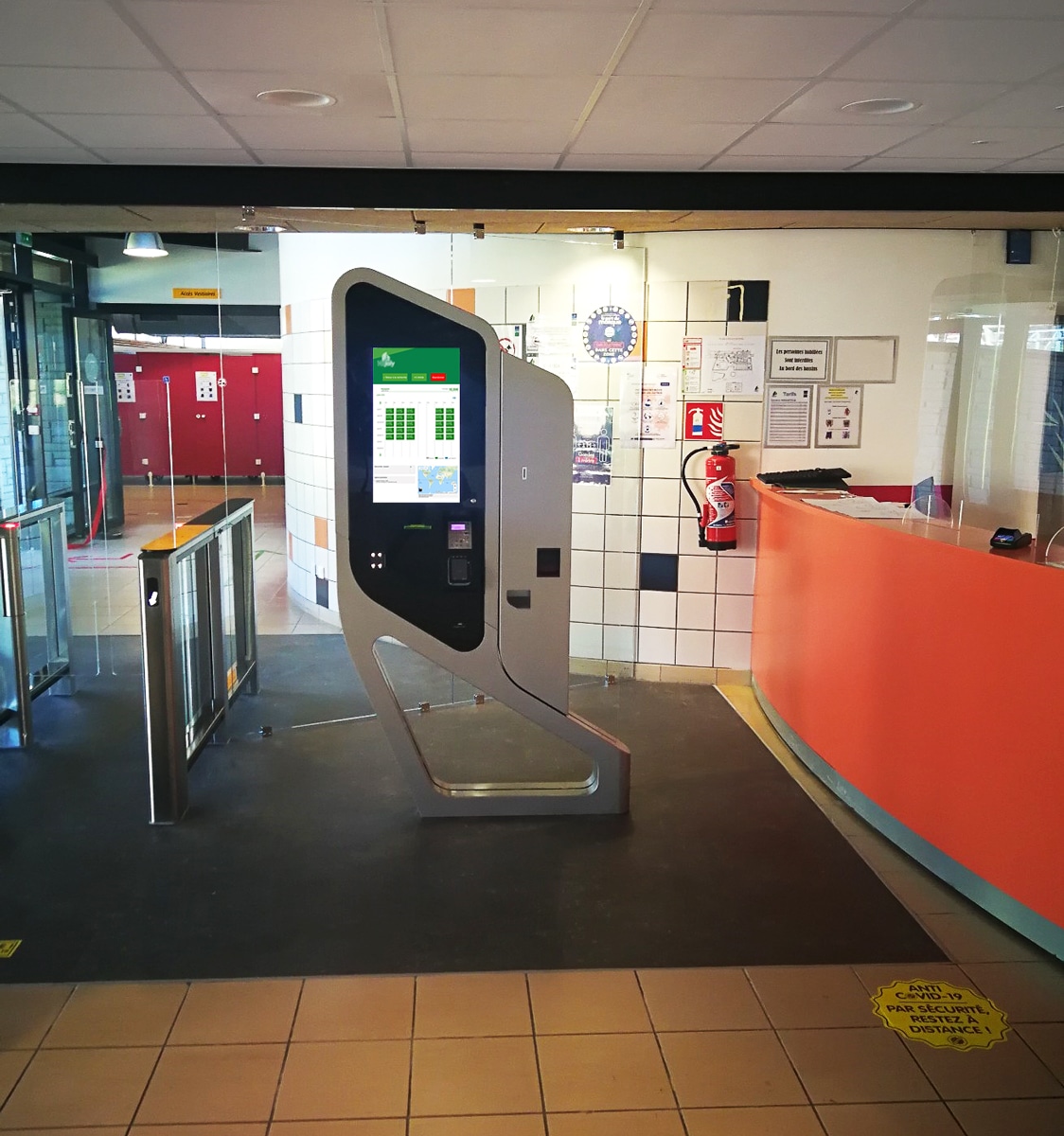 Check out our other articles