Blog, Restauration sector,
Catering – Get back on track with our digital solutions
3 reasons to digitalize your restaurant
Reason N° 1 – Adapt and digitalize your establishment
Digital devices are a precious help for business, that is no longer to be proven. So why deprive yourself of digital signage solutions to attract and retain consumers, boost your sales and facilitate the customer experience.
Whatever your project, a suitable solution exists.
Innovative, a digital signage solution gives your menu a boost in a few clicks. Your dishes, menus, drinks and desserts are highlighted and displayed on your screen.
Discover our catering file and our touch screen ordering and digital payment terminals. The functionalities of our MK-Life and MK-Evo interactive kiosks.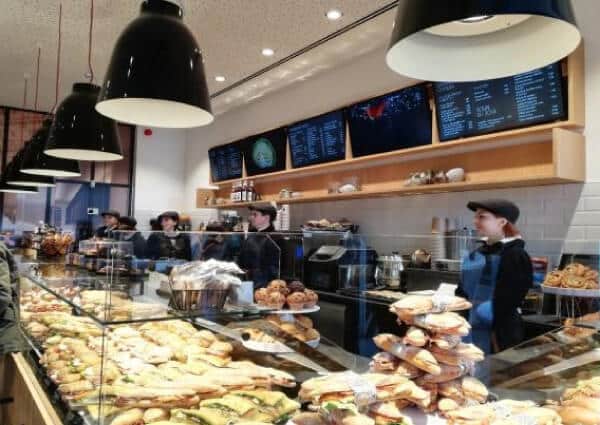 Reason N°2 – Cultivate proximity
We all suffer from a severe lack of interaction, hence the need to create a close connection with your customers.
Promote your establishment in an inspired and creative way. Promote your offer by standing out, by sharing recipes and photos of your best dishes – videos of steaming dishes or recipes that are made before your eyes will whet your appetite -. Break the codes, the only limit is your imagination.
Make your customers want to follow your news and join your community on social networks. Talk to their taste buds!
Reason N°3 – Customized financing
Financing your project, at your own pace, by spreading out your payments, it's possible!
At Iagona, financing offers* range from 24 to 60 months.
By thinking rental rather than purchase, you preserve your cash flow, you manage investment costs and no longer a short-term expense. You give yourself the means to have equipment at the cutting edge of technology.
* Financing offer from 6€ / day for 60 months (excluding maintenance, outsourcing and possible software development)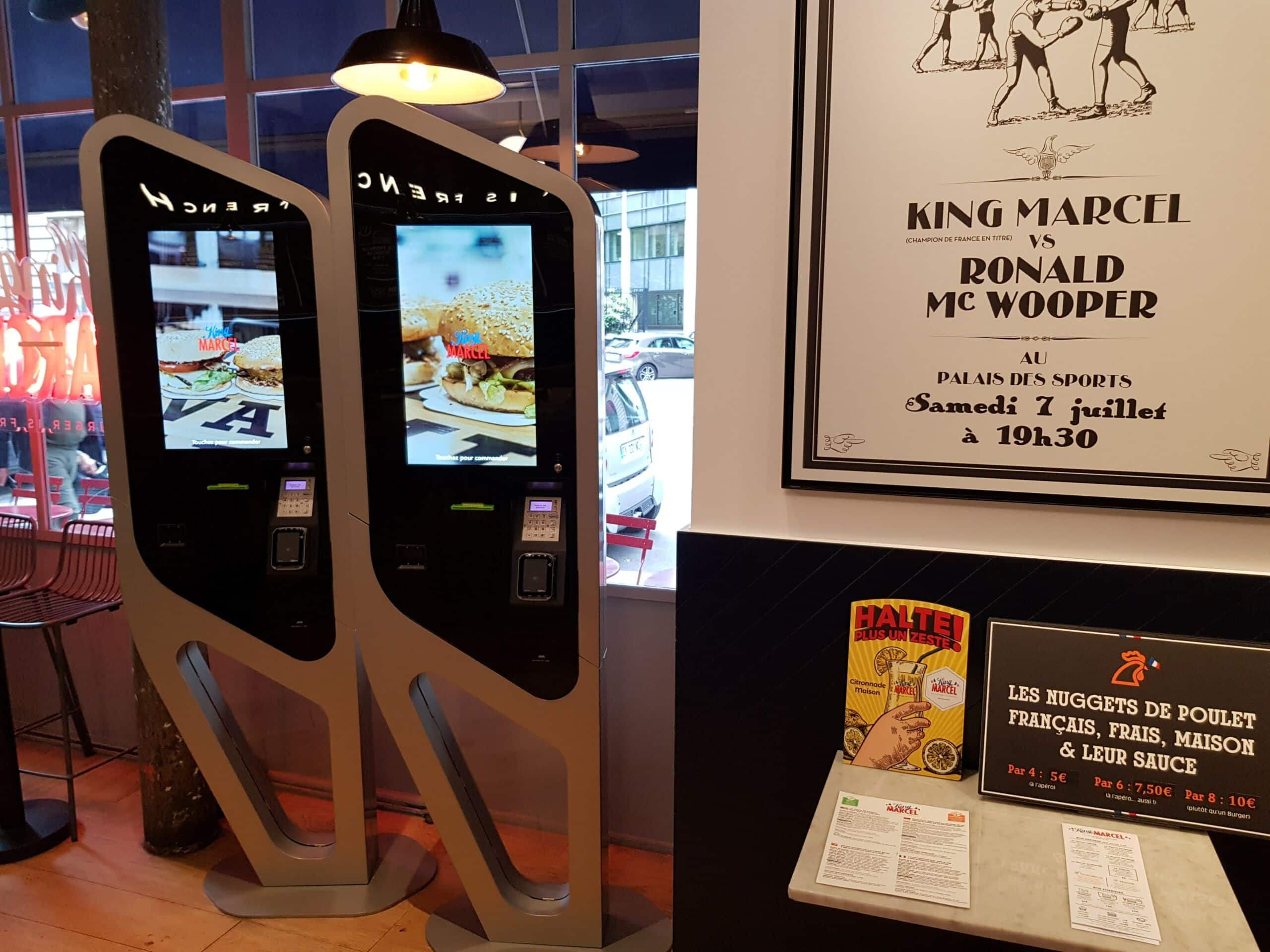 Check out our other articles