Dynamic communication at the heart of the company
Dynamic communication is essential. Discover the three main reasons to adopt it
Reason 1: The right message, in the right place, at the right time
In a company lobby, a lively summary video on a wall-mounted screen sets out the company's reason to exist, its assignments, its social policy, its achievements and new challenges.
It flows well and these messages lasting a few minutes have the power to resonate with each visitor, service provider and employee, because they're thought through from with heart, and they're the right message in the right place, at the right time.
This type of flexible and engaging digital solution can be transposed to any field of activity, business, industry or institution and at the very heart of your company.
Our digital signage and digital terminal solutions in businesses are designed to:
Give life, relief and visibility to your external and internal communication
Simplify and energise everyday life in your company
Create connections, provide support and motivate teams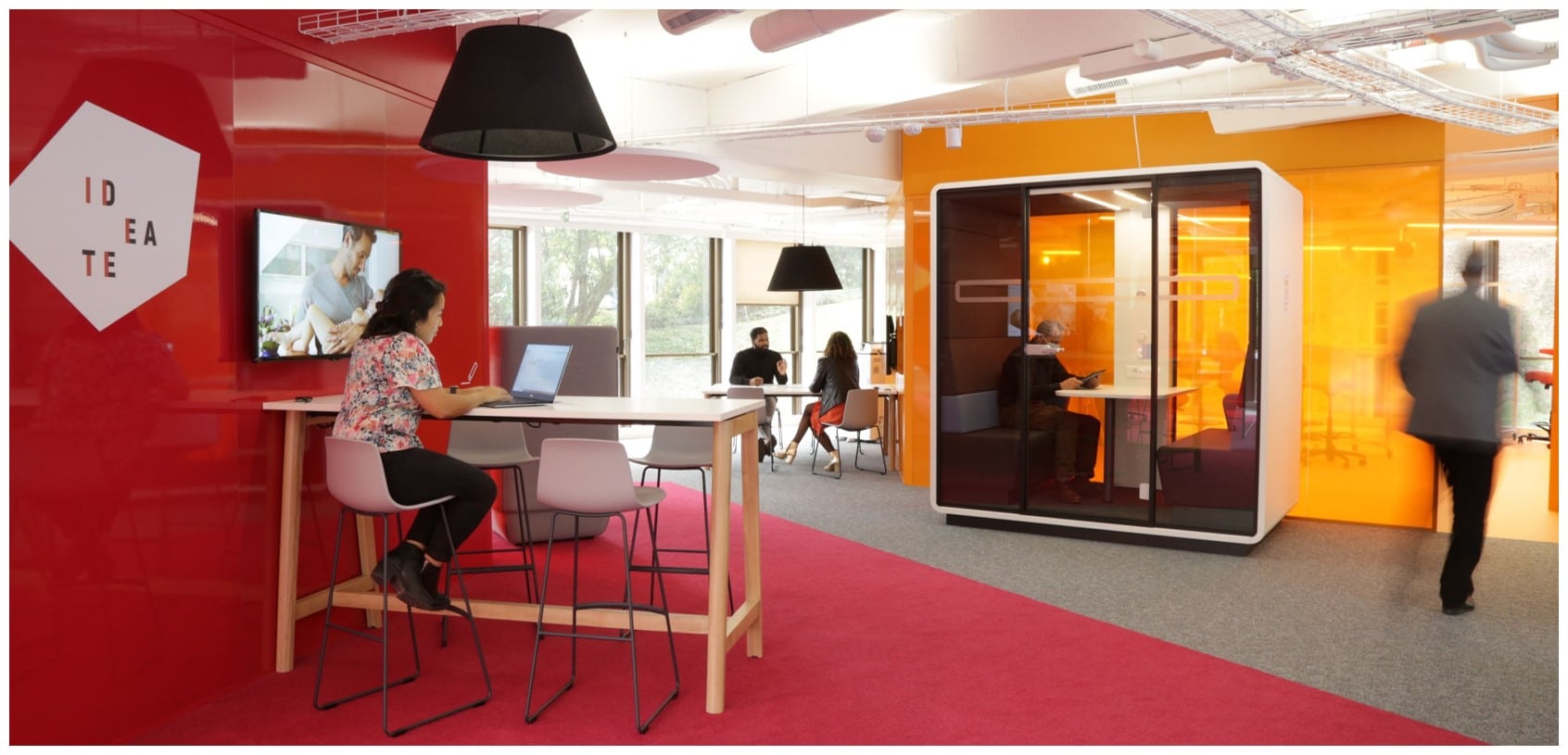 Reason 2: Inform and bring together employees thanks to digital signage
Remote working might be in due to the current health situation, but this shouldn't be an obstacle to the digitalisation of companies.
In today's environment, where many employees are only physically present at work one day a week, digital signage can capture employees' attention and share essential information if appropriately installed.
Health measures taken by the company's management
Work environment improvements
Communications, calendar of upcoming projects and industry news etc.
Flexible and responsive, a digital signage medium is updated in real time via an intuitive content management interface.
Reason 3: Include digital signage in the company's CSR policy
More than ever, it is our responsibility to act individually and collectively for a future which is more environmentally friendly and socially and humanly ethical.
Digital is no exception and we are committed to doing our bit in this huge undertaking. By choosing our products, you are choosing:
Products from a sustainable supply chain, which are mindful of energy consumption and the environment
Software developed in France using local resources
Customer service based in France
Digital solutions which, thanks to digitalisation, help achieve the objective of reducing paper consumption
Devices designed to help reduce digital pollution, by reducing the sending of emails within companies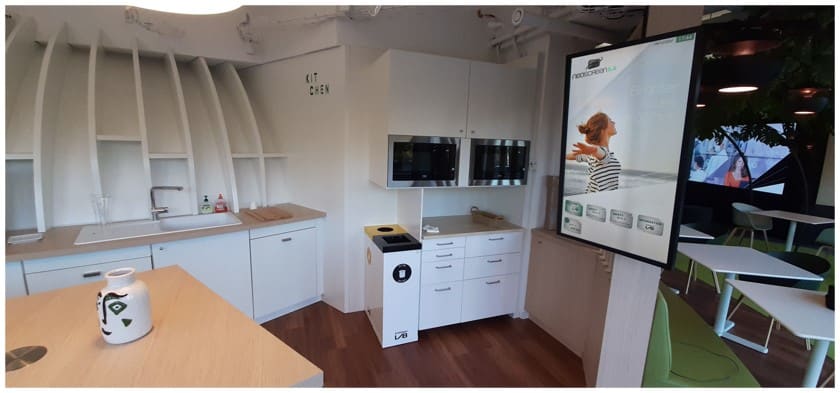 Where should you install your digital signage system?
At your company's reception desk
In production areas
In break rooms
At the entrance to meeting rooms
In corridors
At the entrance of your facilities
Check out our other articles