Iagona joins forces with Electro Hauser in Benelux
As our activities in Benelux are gathering pace, we have decided to change our organisation to give you a better service.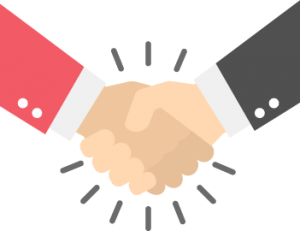 From 15 February 2021, Thierry Maillet-Denhez will therefore be joining Electro Hauser, which is based in Luxembourg and represented by Alexandre Caron. He will become our exclusive distribution partner for the French-speaking region.
Thierry, who has been working with you for many years, will remain your main contact for your new projects as well as for existing business.
Electro Hauser's technical teams will be available for local call-outs or maintenance work. This will improve response times but also increase the quality of follow-up.
Hotline services will continue to be provided by the Maxéville teams, although a local number will be allocated.
Business on account and billed by Iagona will remain on account and be billed at the same rates. New business outside existing contracts will be carried out by Electro Hauser.
With this new organisation and this reinforced presence, we want to show you our desire to better support you and to commercially develop the area.
Thank you for your trust in us. We are on hand for any further information you require.
Discover our other articles