Digitalization, a springboard for the cultural sector
Ask for the program: 4 cards to play to transform current constraints into creative levers
One year of confined culture is a long time… In spite of the vibrant calls for help from the sector's actors, in spite of the strict respect of "concrete" sanitary measures and in spite of numerous creative solutions already deployed, how can one keep in touch with the public without whom nothing makes sense, when -except for art galleries- the doors of museums, castles, monuments, cinemas, theaters and other theatres are assigned to remain closed.
To compensate for these lowered curtains and the cascade of cancelled events and exhibitions, interactive devices are proposed by museums and monuments. To bring their exhibitions to life, some museums immerse Internet visitors in the heart of 360° virtual tours, others offer online activities, each one deploys a wealth of ingenuity.
These are resources that should be welcomed and encouraged, as it seems vital to take the opposite view of this context of immobility. And to take essential steps to invent the future and re-enchant the daily life of a whole sector of activity.
Card N°1 – Take advantage of the context to audit your establishment receiving the public and dive into the digital era
The French's connection to cultural venues is strong, as is the impact of their closure on their morale. If you haven't already done so, this is the right time to audit your structure and move forward.
Make our digital signage solutions your ambassadors to attract customers to your store and put a ring on their finger.
Evaluate tools, identify digital needs
Anticipate visitors' feedback in a global approach
Optimize their journey from the moment they enter your store for more pleasure and ease in discovering your establishment
Rethink your digital communication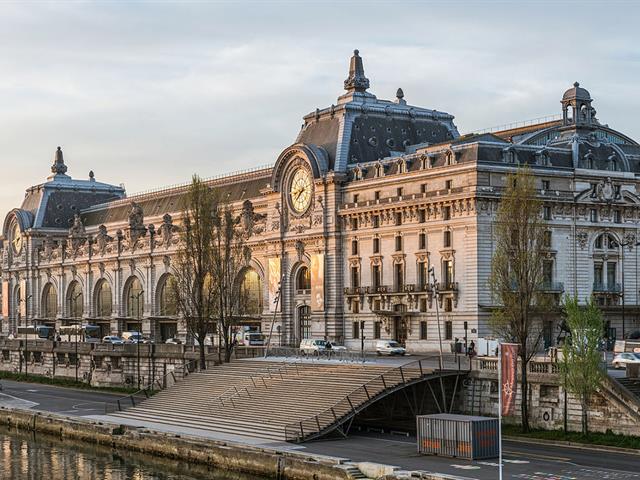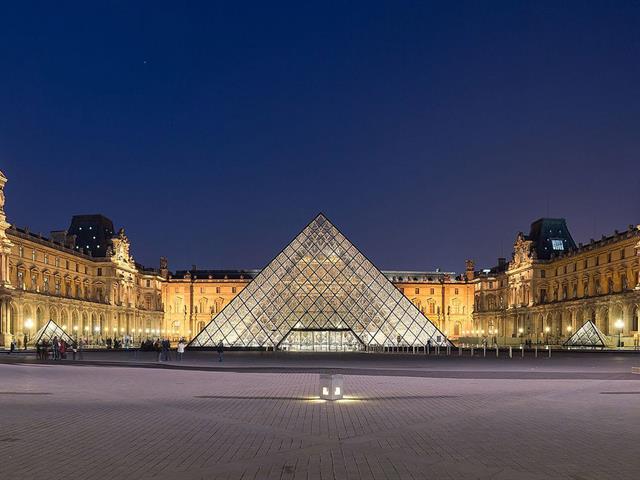 Card N°2 – Give free rein to your creativity to surprise your visitors
It's up to you to play, to dream big, to build real and/or virtual projects, on site and remotely, with relevance, keeping in mind sustainability and monetization at stake.
Take for example the © Centre Pompidou, which, in partnership with Google Arts & Culture, is launching an all-digital project immersing the visitor in "In the intimacy of Kandinsky". The exhibition allows visitors to rediscover the artist's masterpieces, to share his travels, to linger on the encounters that marked his life.
Couldn't we imagine that such an exhibition, presented virtually today, and winning the support of the public, could be enriched with a unique dynamic display solution?
With the objective, when the museums reopen, of rekindling curiosity, of immersing the visitor in a more lively, more interactive, more playful universe.
Card N°3 – Rethink your digital communication
Digital tools allow you to build a new global communication, more agile, closer to your visitors, simultaneously.
We offer you a dedicated digital signage software. Communication tool, sales support and assistance for the customer, digital signage intervenes throughout the visitor's journey to make his visit a special moment of sharing and relaxation.
Digital terminals, Totems, screen walls, which display to choose?
Describe your project to us for a perfectly adapted digital signage solution.
With digital signage, interactive terminals, totems and other supports, we can help you to:
Seduce and retain the visitor
Immerse them in the universe of the place
Boost communication within your ERP
Exploit the synergies resulting from digital signage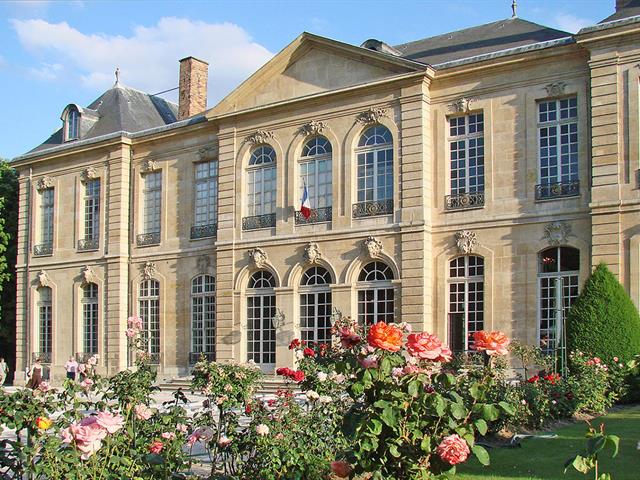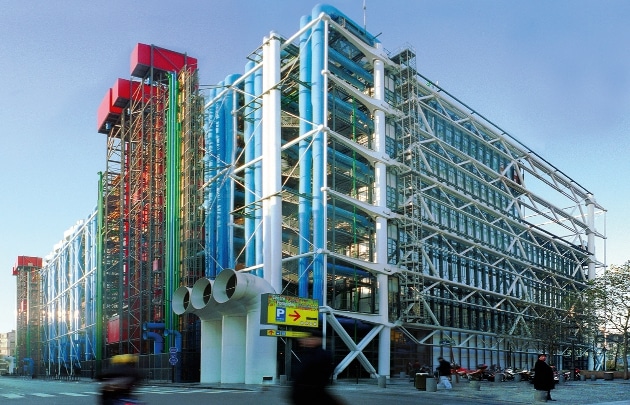 Card N°4 – Carefully prepare the long awaited reopening
The day will come when the reopening will be a reality, and it's a safe bet that a compact crowd of impatient visitors will be there to enjoy the newfound emotion of discovery. On that day, the day of the singing, dancing and vibrating tomorrows, everything must be perfect, starting with the reception of the public.
Is your flow management optimal?
With our CountEx software, take advantage of a 3-in-1 offer!
Counting of visitors' entries and exits
Analytical data management
Possibility to couple the sensor to your digital signage and relay your news
Indispensable barrier gestures
In addition to the respect of the distancing, the wearing of the mask, the use of hand gel is a must. We have designed a resistant and versatile hydro-alcoholic gel dispenser. Compatible with all types of pump bottles on the market. Our MKCare kiosk takes care of you and your visitors.
Have you thought about ticketing terminals?
Facilitate access to your visitors and relieve the crowds at the box office by installing ticketing terminals. In addition to a ticket office, the self-service ticketing terminal allows visitors to take their time to choose a show, a placement and to buy their tickets for a show, a museum, an amusement park or a sports event.
Our digital self-service payment terminals are integrated into your world, thanks to their aesthetics and their personalization. Tell us your needs, we will identify together the appropriate product.
Culture professionals, we are at your service!
A gift, a wink from Air France, creative to say the least, honoring exceptional cultural places on the theme of safety instructions.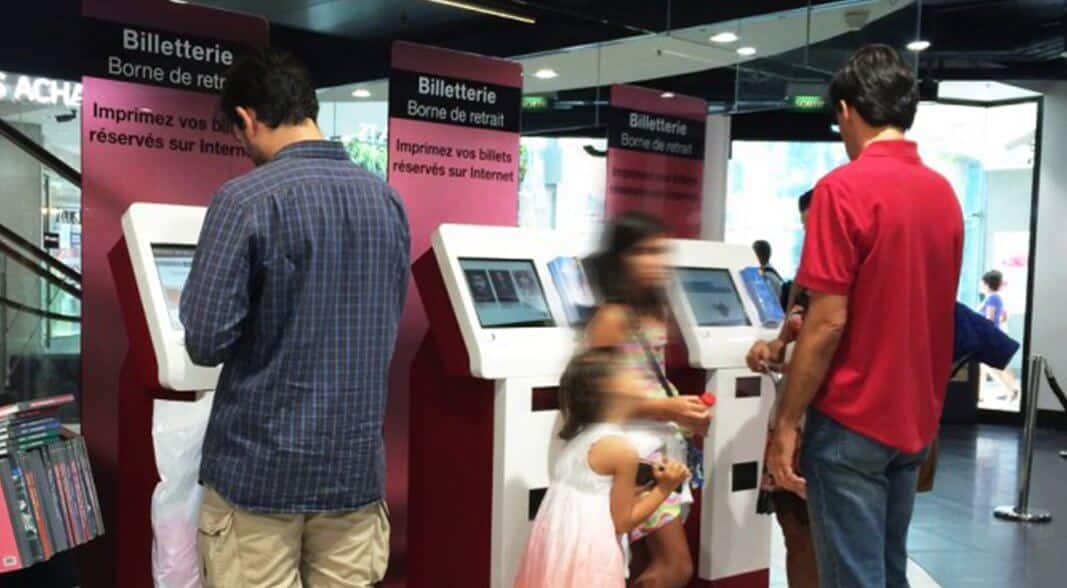 Check out our other articles