Why implement dynamic screens in your business?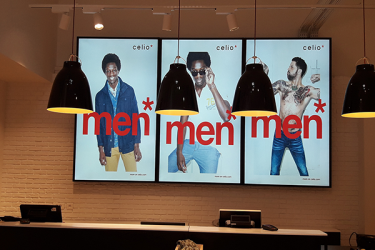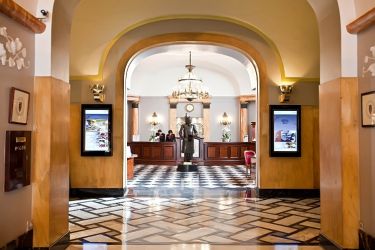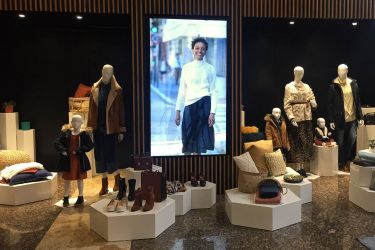 Screens are strategically positioned to entice the consumer to give in to the latest promotion, and are also used to orient customers in the galleries. They can also be "informative" at the checkout: in large conurbations, a screen pointing to a "traffic info" RSS feed can encourage customers to spend more time in the shopping galleries!

Contrary to traditional points of sale, the shelves are only slightly animated. Digital signage screens represent a good opportunity to make these environments more dynamic… While adding a -necessary- dose of information.

Very easily, LCD screens can highlight the "dish of the day" or present a dynamic and interactive menu, or welcome and entertain travelers in a hotel.
Remote management of screens in different points of sale spread over a territory while allowing local information retrieval.
The retail market represents the most demanding sector for digital signage solutions.
But digital media can also be used in corporate and institutional situations.

Digital signage solutions are implemented as part of the reception of customers and internal communication. Meeting rooms, break rooms or even reception and corridors can display messages on the news of a company (newcomers, FT information, presentation of the company or its products…).
Share information with students by posting schedules, absent teachers, general information or the canteen menu.

Piloted screens can simultaneously display information, prevention, safety and production messages, or communicate on internal objectives.

Interactive terminals or information screens can be installed to provide an additional service to citizens (terminals for issuing certificates of non pledge in the prefectures or the dissemination of a survey).