Amusement park – Digital signage plays by your side
Our digital solutions to combine
relaxation and serenity
This year, the summer season is synonymous with the reopening of tourist sites, animal parks, leisure centres and amusement parks, among others. A whole economic sector is delighted to see the crowds of visitors again, while respecting the same sanitary rules as last summer. Controlled management of attendance gauges, hand disinfection, safety distances and wearing of masks in queues, attractions, stores, hotels and other enclosed areas.
After long months of closure, everything has been carefully thought out so that leisure and relaxation are guaranteed. On some sites, new activities or attractions with ever more innovative concepts are being created to attract visitors from the four corners of France and elsewhere, and make their visit a memorable experience.
But innovation is not limited to high-tech attractions. Digital signage solutions alone offer a more entertaining and impactful way to communicate with your visitors. Let's take a look at these advantages.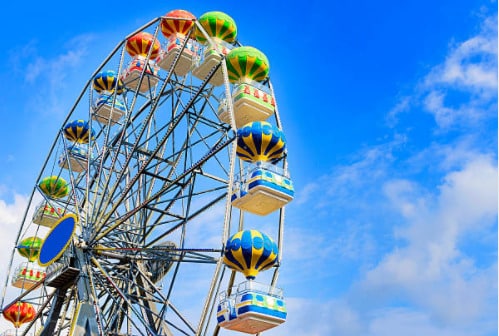 Asset N° 2 – Communicate clearly with your French and foreign visitors
From the reception area, the use of pictograms and videos facilitates understanding in all languages.
Whether you use screens, totems or interactive terminals, the legibility of messages and safety instructions delivered on your tourist site is fundamental. Digital signage facilitates this simplicity of communication, as close as possible to the visitors, simultaneously, making the visit more fluid and immersive.
Inform, orientate, communicate, we offer you a dedicated digital signage software, easy to use to invent tomorrow's communication and interact according to your values, your DNA with your visitors.
Digital terminals, totems, screen walls, which digital signage solution(s) to choose?
Asset N° 3 – Take care of the maintenance of your digital signage, as well as your attractions
That is why we offer personalized assistance to our customers
Iagona products have been manufactured in France since 1998 and meet CE standards, which protects you in case of damage. To date, more than 24,000 solutions (digital signage and interactive terminals) have been deployed. We provide installation and maintenance and have a dedicated team of over 400 technicians ready to intervene.
Interfacing with your management software by our developers
Own delivery, commissioning and training service
Embedded software allowing remote maintenance
Hotline based in France and expert technicians
Repair workshop for hardware maintenance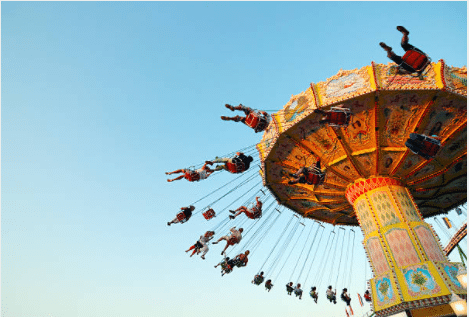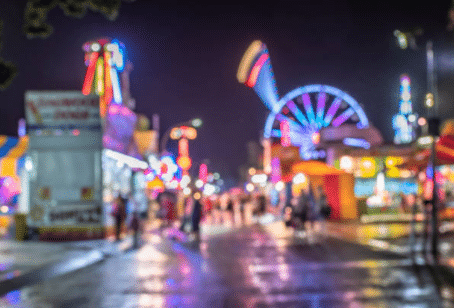 Asset N° 4 – To offer you payment facilities
To allow you to finance your digital project with peace of mind, a leasing payment offer has been set up. The objective is to privilege the use rather than the purchase, to modernize and innovate.
Our customers benefit from custom-made evolutionary offers, via rents associated with a duration. This allows you to avoid having to resort to your own funds or to borrowing and thus remain competitive while preserving your cash flow.
At the end of the financing period, several possibilities are offered to you, depending on the strategy you wish to adopt.
Check out our other articles