Digital signage and ROI: how to sell more? (3/4)
Increase your sales with digital signage
Highlight all your products and services, as well as your promotional offers. This will trigger the act of purchase at the customer's premises. Digital signage screens must be strategically placed so that they promote your sales. Have you noticed an increase in your sales since the installation of your screens? This can be linked to your dynamic screen:
According to a study carried out by POPAI, a 24% increase in sales would be noted during a dynamic display campaign at the point of sale.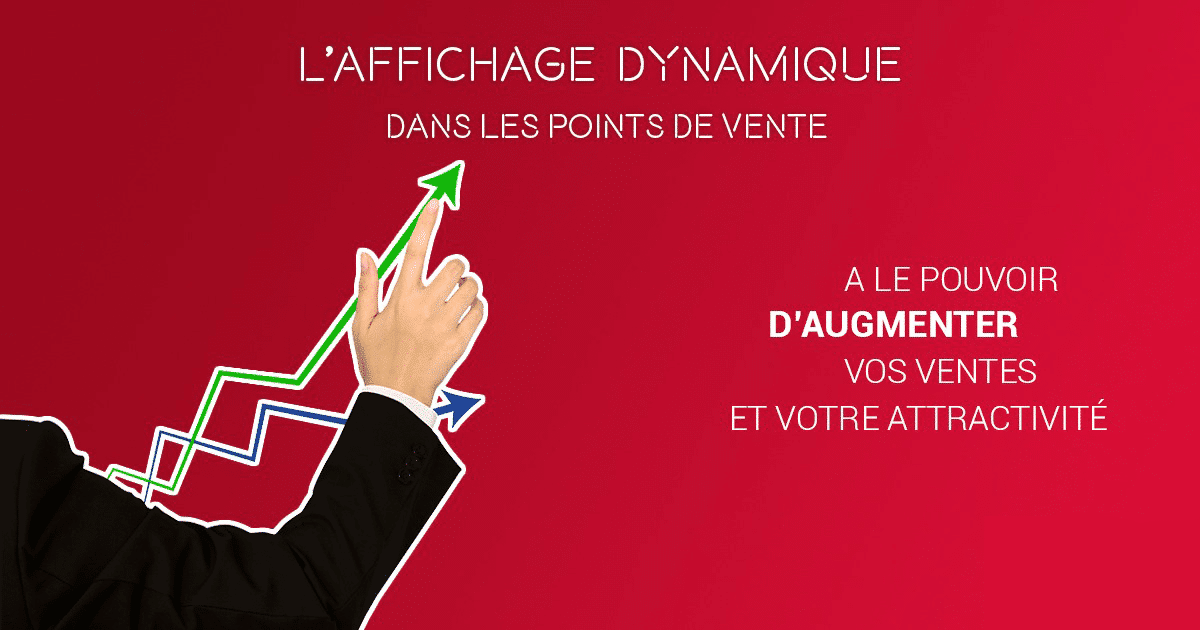 Cross-selling and Up-selling 
Encourage your customers to make additional purchases or benefit from additional services! This way, you will increase their average basket! Place your display screens near the checkouts and broadcast content. For example, you can suggest complementary or higher-end products in real time. Then measure the evolution of your customers' average basket to see the impact of good communication on dynamic screens.
"19% of people who saw an ad on a digital screen made an unplanned impulse purchase when they entered the store."
Here we are for these two other techniques to measure the return on investment of its digital signage! Now, let's move on to the last steps on the next article!