Engage your consumers with a smart message!
What if your messages were displayed according to the temperature outside?
Promoting products according to the weather is the best way to attract your consumers and bring impact to your communication. They will feel challenged by a message that is perfectly in line with their current mood.
However, you can't check the weather application every morning to anticipate your daily broadcast…
At Iagona we have the solution.
Discover the intelligent message function, available on Neoscreen.
What is intelligent messaging?
The responsive weather feature allows you to create messages and set them to be broadcast only according to certain weather conditions.
Thus, you can adapt your communication according to the seasons.
This feature allows you to create your promotional messages in advance and to broadcast them at the right time.
Attracting the consumer is good, but the best way is to use the right message at the right time.
Give impact to your
to your message
The important thing in the use of digital signage is to attract the eye of your consumer. The main advantage of this support, compared to a classic paper display, is its possibility of animation, movement but also to pass several messages at the same time.
Thanks to this smart message feature, you will be able to target your consumer at the right time and bring impact to your message. Promoting swimsuits in a ready-to-wear store when it's 15° Celsius with a heavy rain is the best way to "scare" your consumer.
Where to use this feature and on which media?
Whether it is a store window display, an indoor display or directly in the rack, you can use this functionality everywhere.
The advantage of our Neoscreen digital signage software is its adaptability. You create the messages you need and then choose the playlist and player to display them. The layout of your screens does not matter, as long as your message is adapted to the customer's phase.
Some examples of diffusion…
In the window, to attract the consumer to your store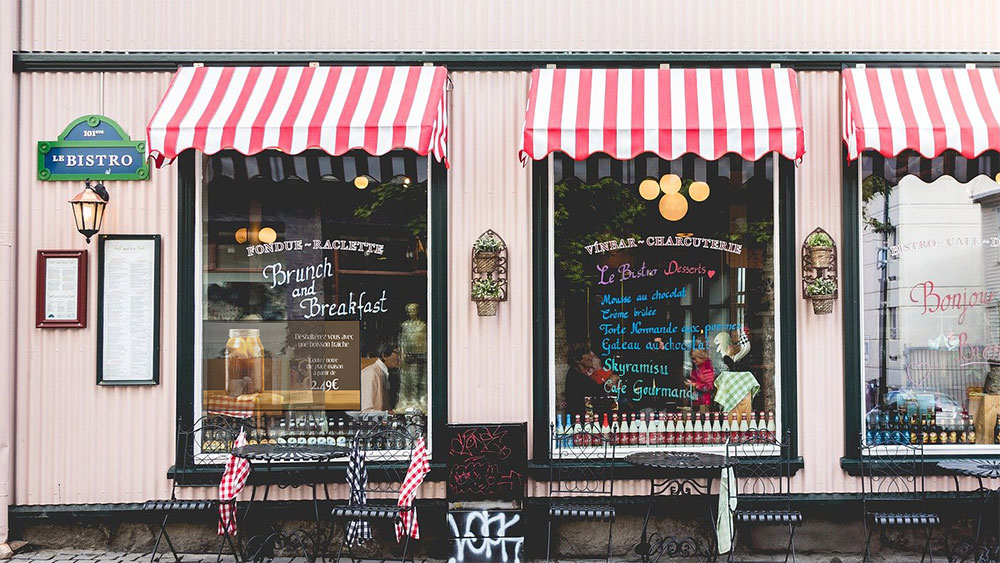 In the store, to inform them of a current promotion
On the shelf, to encourage the purchase of a specific product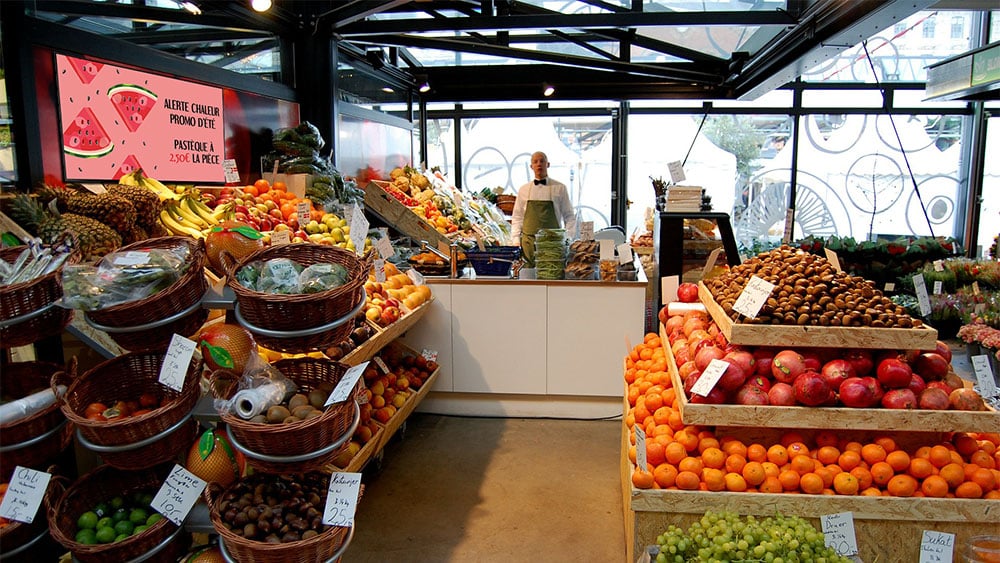 Check out our other articles