Mapwize on Moneyline's terminal

We are very proud to announce our
New partnership with Mapwize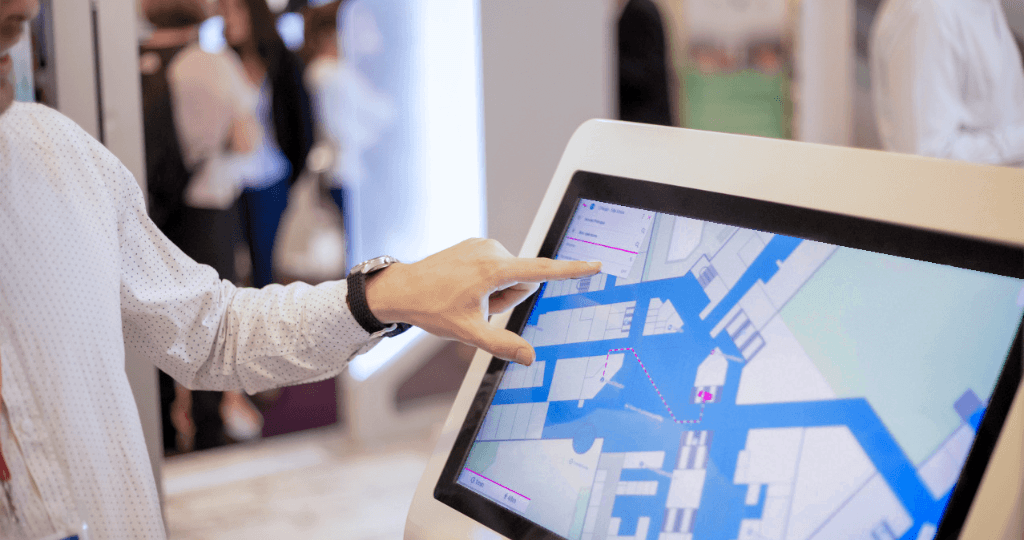 Mapwize's expertise in mapmaking and orientation will now be integrated into our new digital terminals.
To launch the partnership, this September we will be launching 2 new terminals with giant touch-screens.
«Moneyline is just the digital terminal designer we have been looking for", says Mr Mederic Morel, CEO and co-founder of Mapwize. "Their expertise and the quality of their machines combines perfectly with Mapwize and together we make up a perfect team able to guarantee the best possible customer experience".
Mr Pascal Hermandesse, CEO of Moneyline, is also very happy about this new partnership. "With Mapwize, the market leader in interior mapmaking, we now have a major advantage in the digitisation of customer experience.»