Moneyline at the 2018 Paris Retail Week
Be the first to discover our new digital kiosks at
Paris Retail Week 2018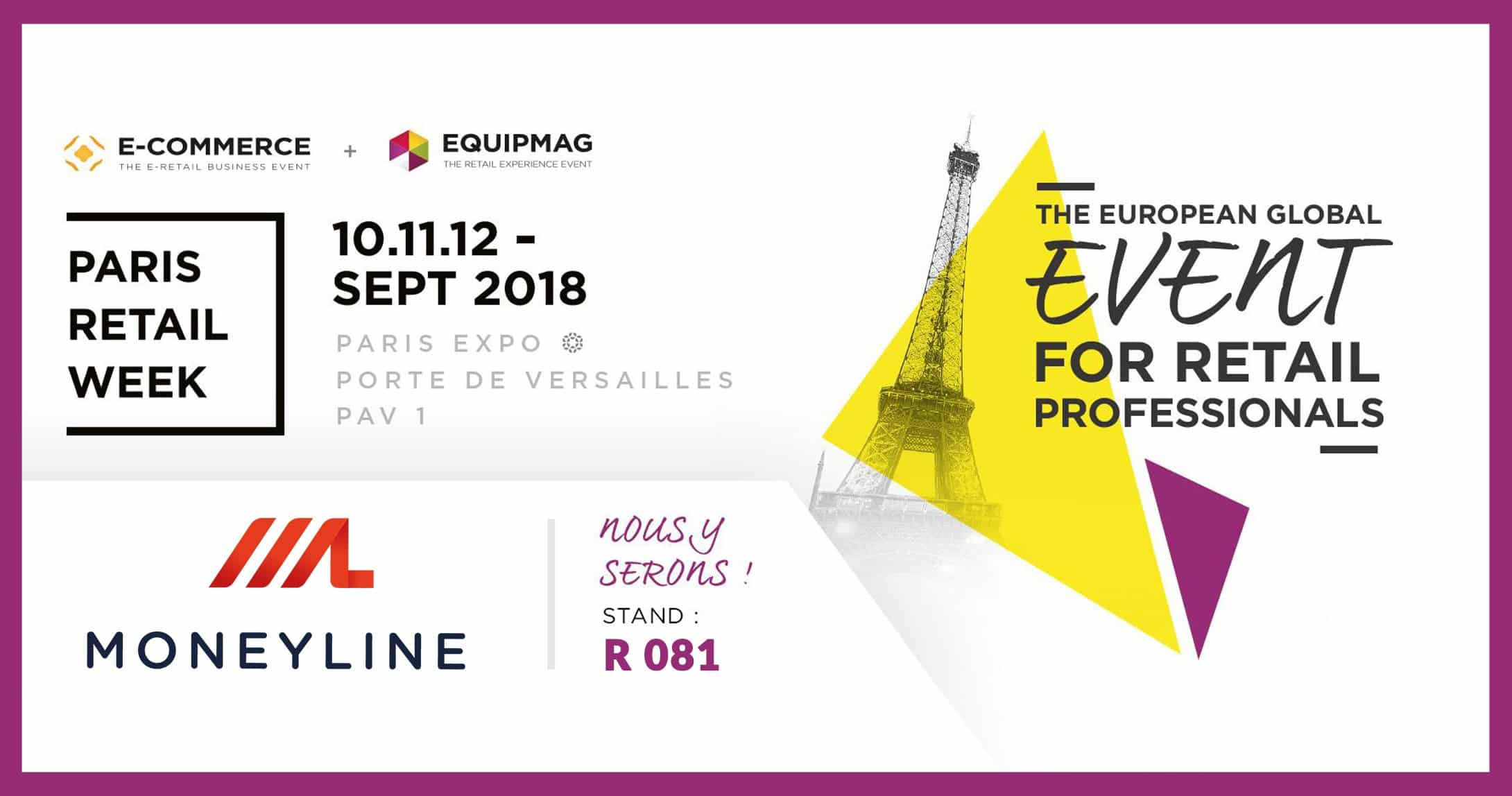 Moneyline will be present at the 2018 Paris Retail Week to introduce its latest customer process digitalisation service innovations.
You will be able to get an exclusive first look at our new "MK Lite" mini-payment terminal, a compact and powerful digital solution, as well as our two new dedicated digital map kiosks.
Discover the MK Lite on September 10th.
Mapwize, our new partner, will also be there to show you the possibilities of their powerful geolocation software which will be included in all of our digital solutions.
We are looking forward to seeing you at our stand R081. Download your free invitation from the link below.