Moneyline acquires Cube Digital Media
A strategic alliance between Moneyline & Cube Digital Media !

A diversification strategy
Moneyline and Cube Digital Media are coming together to reinforce their common offer of digitalization of the customer journey and to reach a growth stage.
Moneyline gives itself the means to accelerate its strategy of diversification markets, products and services but also to offer a complete line of hardware and software solutions for the digitalization of the customer journey.
Moneyline's ambition is to position this new entity as a single point of contact capable of meeting all the needs of digitization and improvement for the user's experience.
Digital signage becomes the main stake of the retail because it makes it possible to improve customer's experience, by privileging multimedia personalized and reactive contents without being intrusive. It allows :
Improve the attractiveness of point of sales
Generate traffic
Bring a unique customer experience
Collect customer information
Offer personalized offers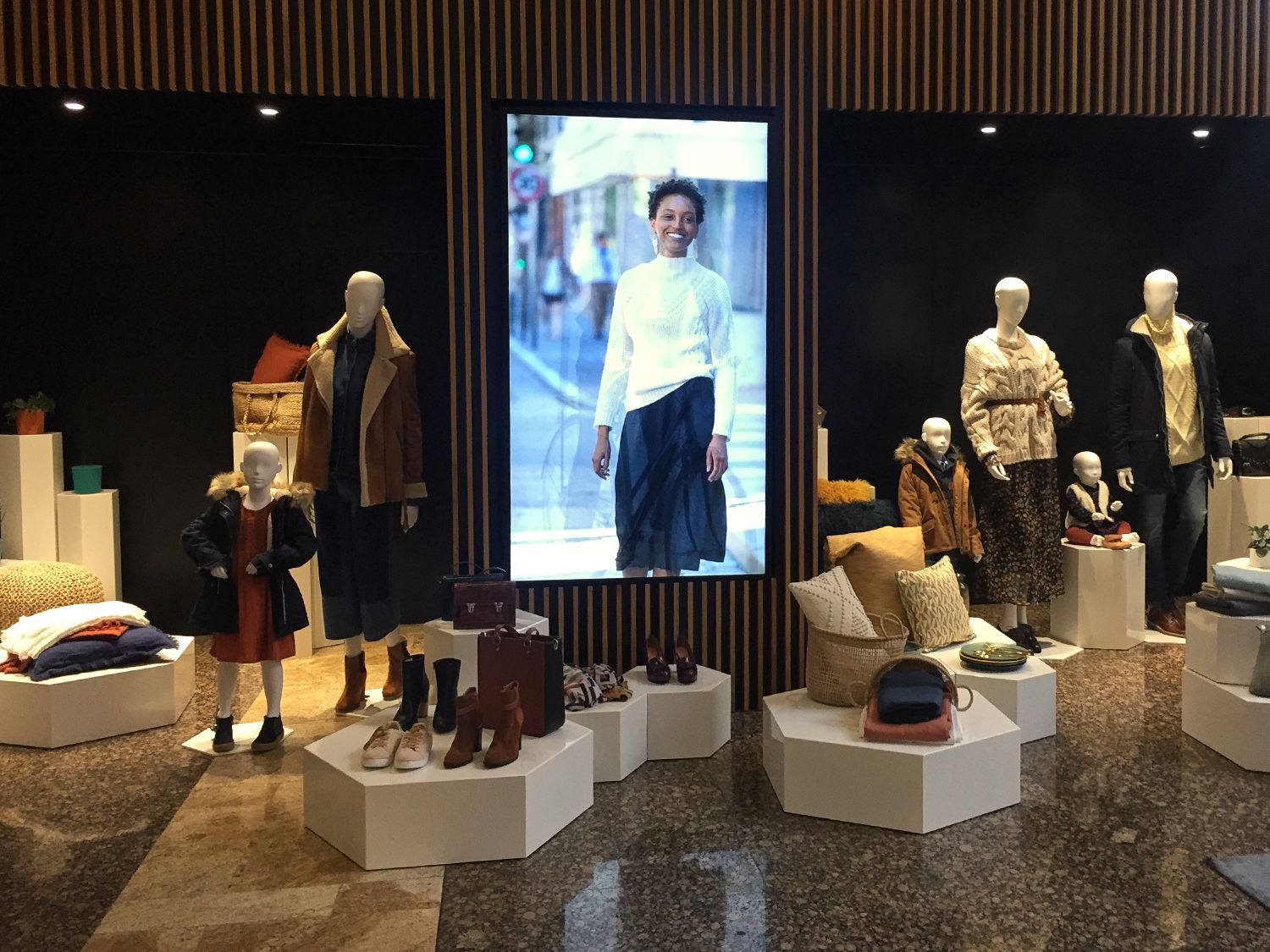 Enhanced commercial coverage
The enhanced commercial coverage on the French territory will allow :
to segment the approach
to gain in specificities and in proximity
to better meet the expectations of customers and prospects
to offer a complete digital offer
The presence of Cube Digital Media in Benelux and Morocco will also help to initiate a structured and ambitious export strategy.
Neoscreen is a scalable and particularly powerful dynamic display software that allows you to create, schedule and distribute your content on one or more screens from a web browser. Neoscreen is a simple and accessible solution for all: communication teams, marketing, digital or even content manager.
Developed and updated for almost 15 years by the R & D team of CUBE Digital Media, Neoscreen is a 100% web application that has an intuitive interface and allows you to exploit it from any Internet browser, to broadcast content on a network of screens, totems or terminals, regardless of their geographical location.